About
Premiership Experience are a UK-headquartered award-winning company delivering sports and educational services, and a unique tour operator for arranging unforgettable experiences for schools, universities and clubs across the globe since 2010.
Since 2016 we have opened offices in Asia and Australia and have further evolved into providing all forms of enrichment experiences for students and adults alike, whether it be bringing in elite sports camps to your country or hosting adult and student tours to experience the amazing cultures and history of British and European cities and countries. All tailor-made for you to provide exactly the program you are looking for.
We are a passionate, knowledgeable and dynamic team with a proven track record for delivering outstanding experiences and excellent personal service.
With the recent global pandemic receding it is now the ideal time to explore what the world has to offer!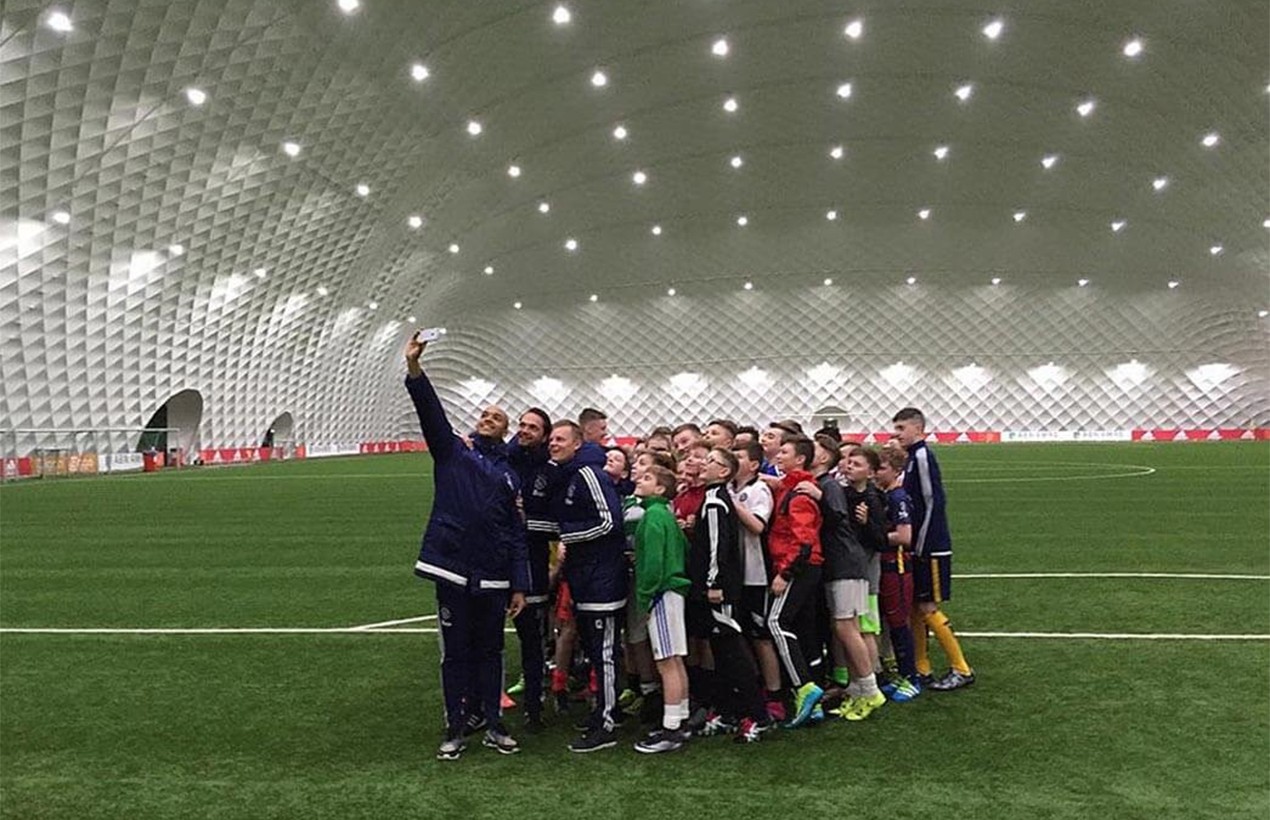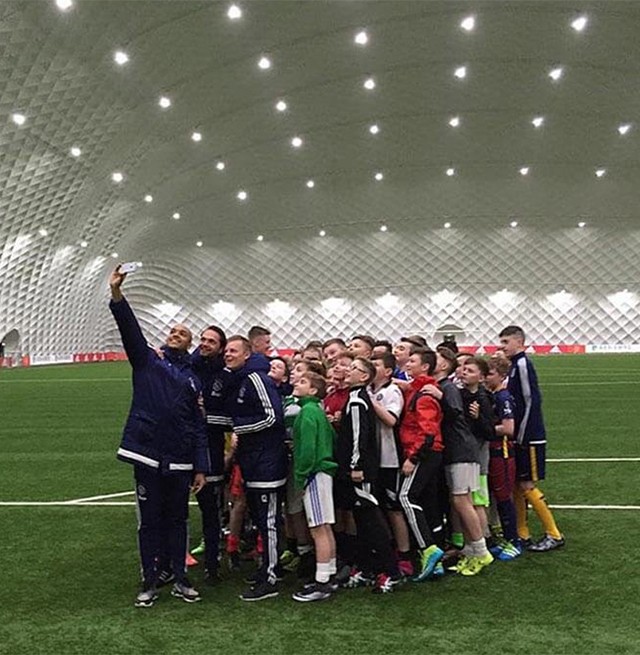 Company Overview
Our Story
Created in 2010, Premiership Experience was originally born out of a desire to provide children with once in a lifetime opportunities at the world's most prestigious sporting organisations. From allowing children to see their idols up close in action to training at some of the world's best facilities like the professionals themselves, all whilst sharing these special memories with friends - we have been at the forefront of the sports tourism industry since day one!
Initially we focussed on English Premier League football but due to demand this soon developed to become the majority of European clubs, before moving into new areas such as Dance & Performing Arts, Basketball and Multi-Sport tours. We then added educational and cultural programs and have developed partnerships with some of the world's greatest brand names to provide our groups with stunning experiences in Universities, Medical Research, History, Finance and Fine Art.
With the popularity of our products and the reputation for quality, personal service and value that the business had become known for, we soon began to receive requests from all over the world. In 2016 we set up our Shanghai office which has been a huge success, with a significant number of our Chinese friends having enjoyed amazing experiences with us. Our office here is central to and looks after all surrounding Asian countries for their requirements.
Today we have a substantial presence globally, to allow us to deliver on our mission to provide children (and parents if wished) across the world with special opportunities that allow for enjoyment and personal development through our exclusive sporting and educational partners.
Tour groups can choose their 'own designed' trips from our huge array of choices in: educational enlightenment and scholar visits, sports training programs, tourism and cultural activities, along with the associated accommodation level, international dining experiences, evening and downtime options.
Company Values
......
Passion

We love what we do

Respect

We value our people

Trust

We develop positive relationships

Quality

We pride ourselves on excellence
FAQs
......
WHO CAN I ARRANGE AN EXPERIENCE FOR?

We arrange experiences for a variety of different groups such as schools, youth teams, dance schools, universities/colleges, charities and corporate organisations.

HOW DO I ARRANGE AN EXPERIENCE?

We arrange everything for you! Just get in touch via contact form below, email office@prem-ex.com or phone +86 131 48164168 and one of our team will be happy to assist you.

CAN I BUY SINGLE TICKETS?

We cannot offer single tickets. All experiences must include tickets, transportation plus any other activities requested.

WHAT IS INCLUDED?

All experiences are bespoke to make them tailored to your group's requirements. Typically, this would include live event tickets, transportation and sporting or educational activities. Whilst hotel accommodation, evening entertainment and full board meals would be included on longer duration experiences.

DO YOU ARRANGE GROUPS ONLY?

Yes, starting usually from 20+ people but can be less depending on circumstance and type of tour.

WHAT ARE THE TERMS AND CONDITIONS OF BOOKING?

Specific terms and conditions of your trip will be explained to you by a Premiership Experience member of staff upon enquiring.

WHAT SPORTS/CLUBS DO YOU WORK WITH?

You can find further information on sporting options throughout our website. If you are unsure then please get in touch via contact form below, email office@prem-ex.com or phone +86 131 48164168 and one of our team will be happy to assist you.

DO YOU OFFER PHOTOGRAPHY OR VIDEO PRODUCTION SERVICES?

Yes, we can provide a photographer or videographer at an additional cost to capture the amazing memories you will make on your tour. Details and prices can be requested from a member of the team before travelling.