Specialist Finance Training For Schools
Finance is one of the most attractive industries to work in. It can offer high salaries and a wide range of career options. It is also one of the most competitive fields to enter. We have developed a wide range of programmes to give potential candidates the insights and skills they need. Our courses provide the chance to find out what working in finance is really like. During programmes we assess skills levels and give feedback. Students learn how to improve in a safe environment before they face the challenges of real-life recruitment.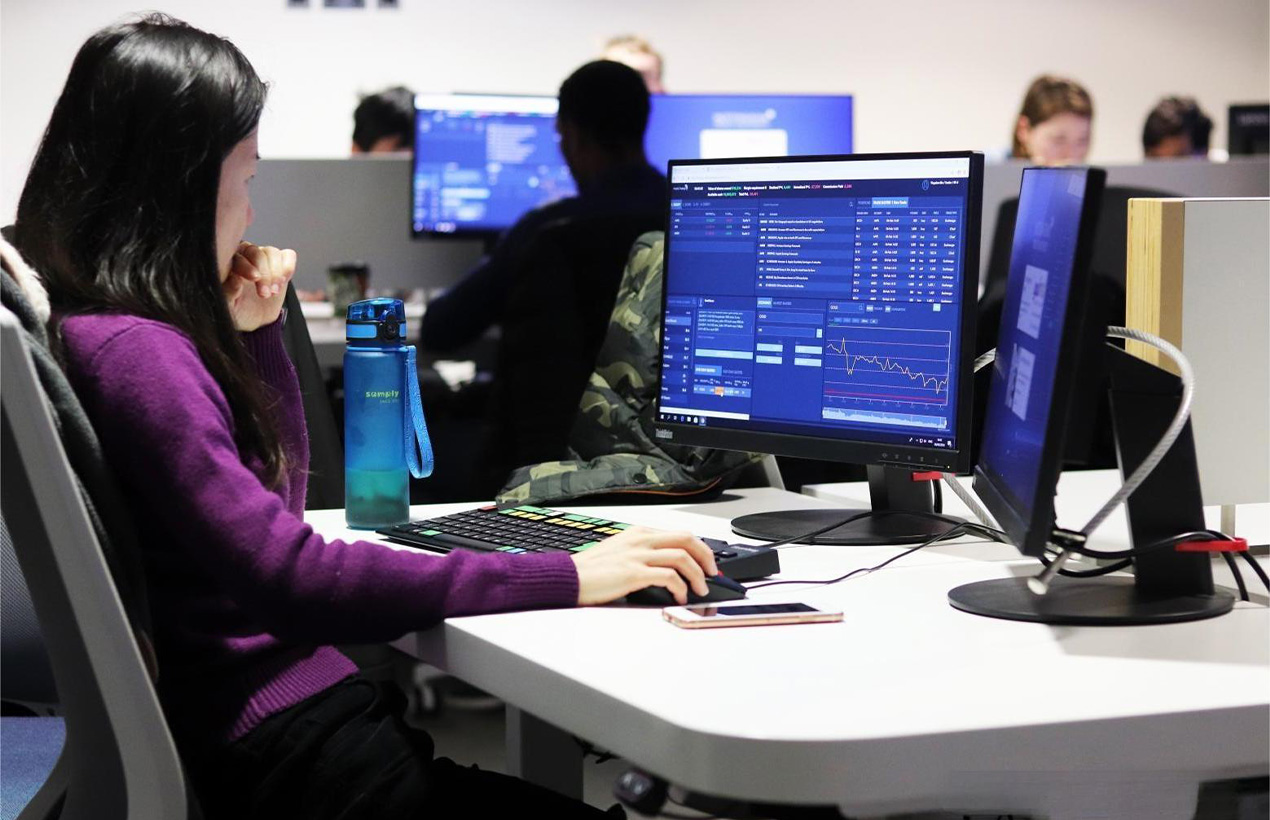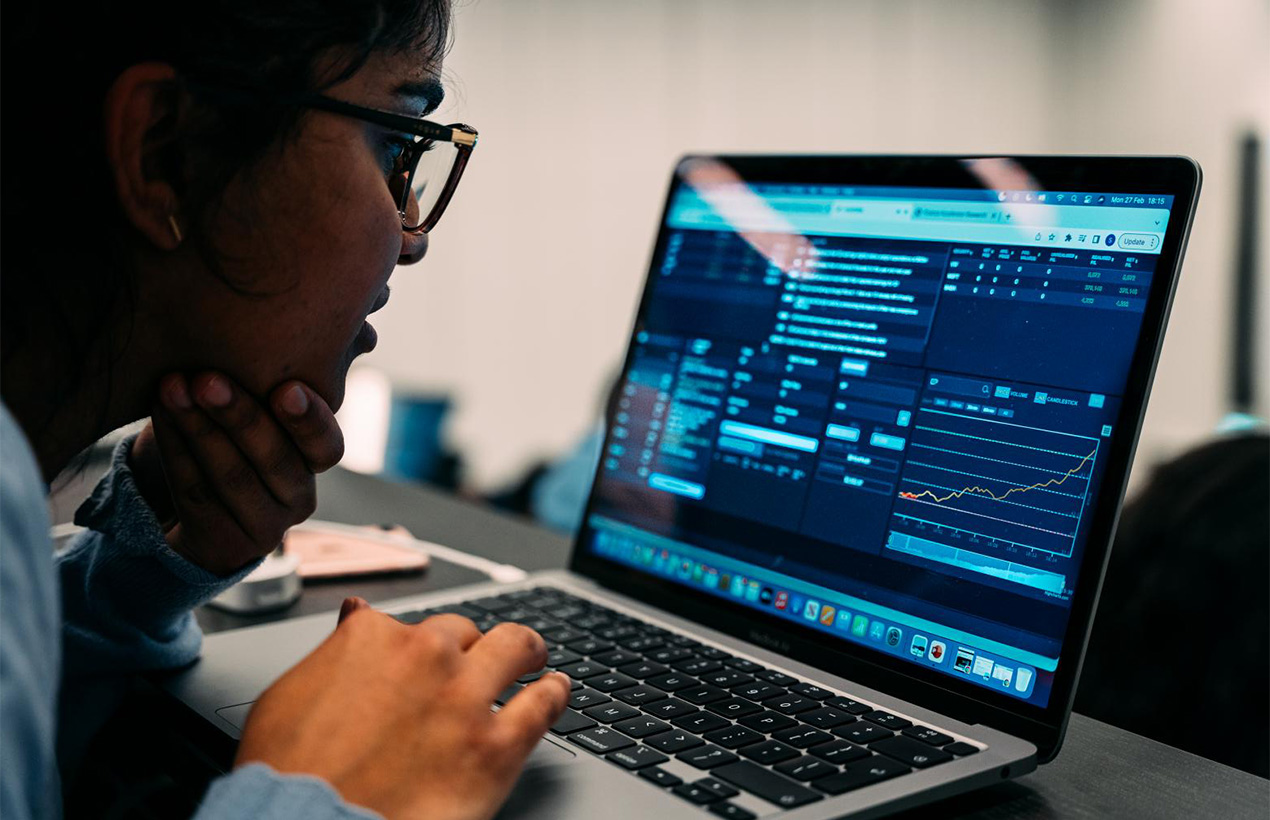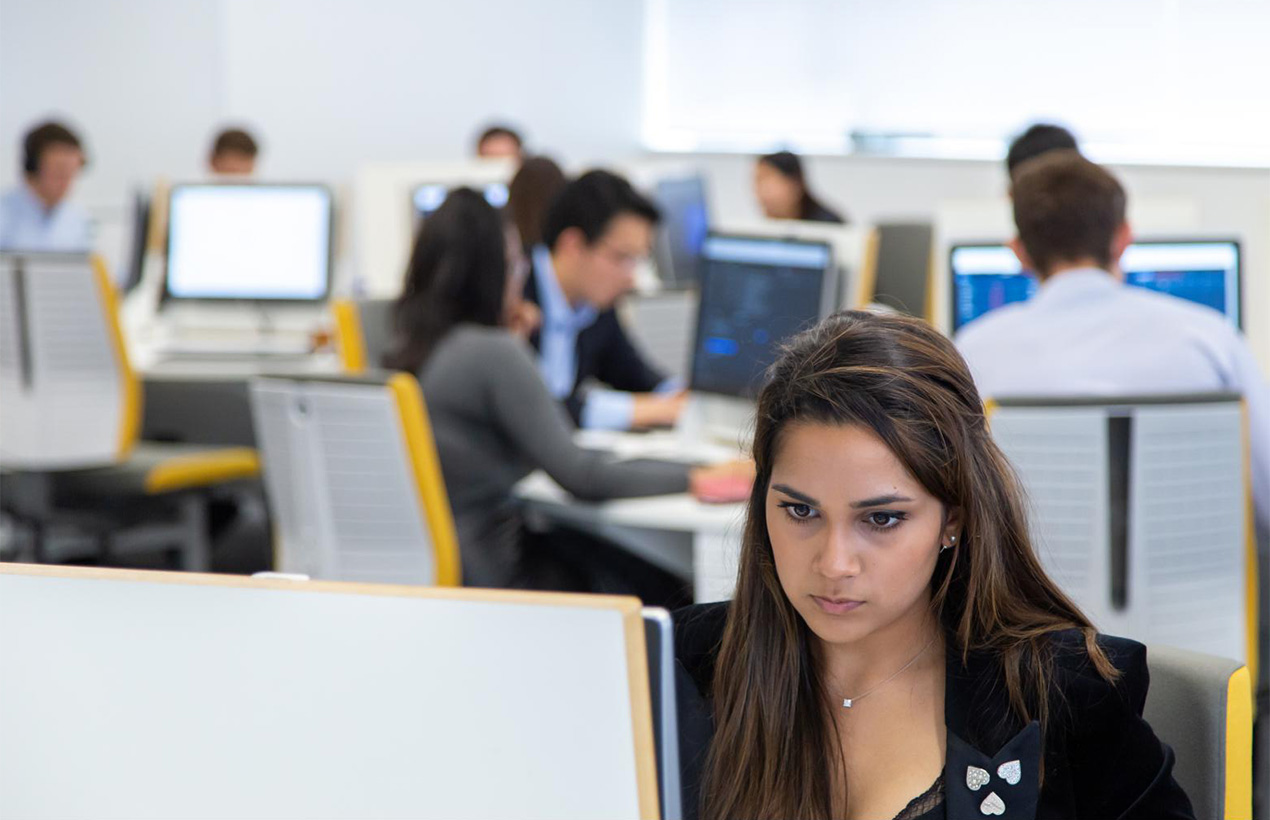 We offer programmes at a variety of levels and across the full spectrum of finance. Our simulation programmes recreate the real-life decisions making processes of working in finance such as buying, selling and valuation. Participants can see in real time the consequences of their decisions. Courses range from one day to three weeks. We can also organise competitive sessions where teams strive for the best financial results. By doing the course students gain unique insights into getting to know the full range of roles in the industry.
We also run residential courses in London which offer specialist teaching by finance professionals combined with networking meetings with senior staff in banking and asset management.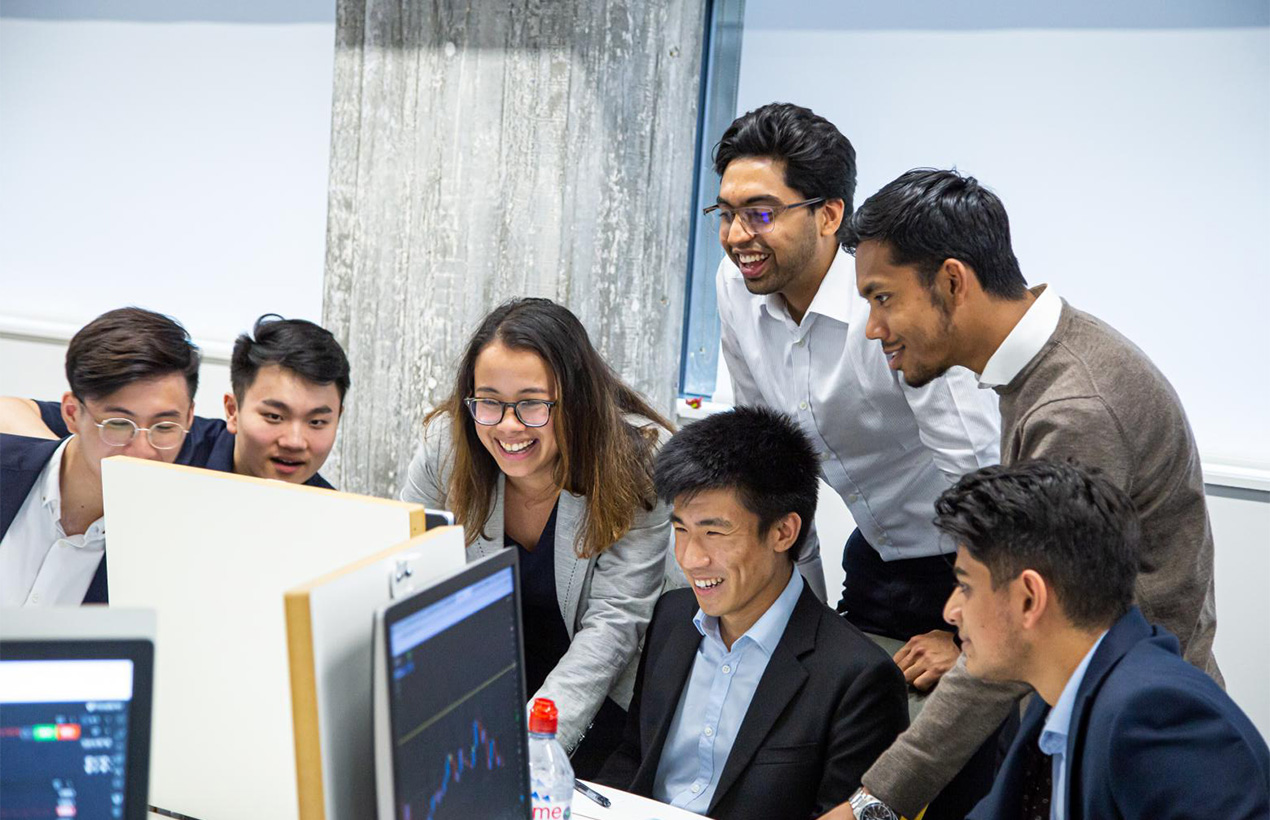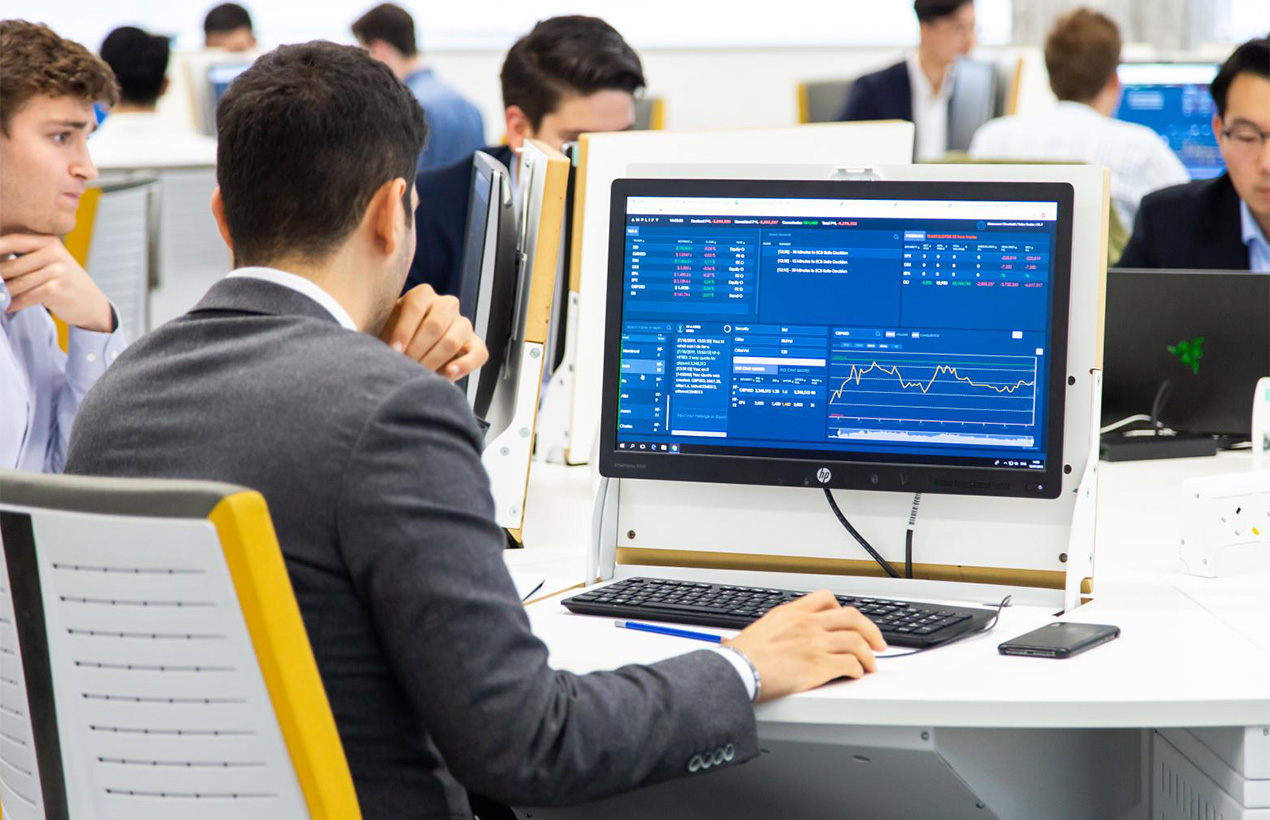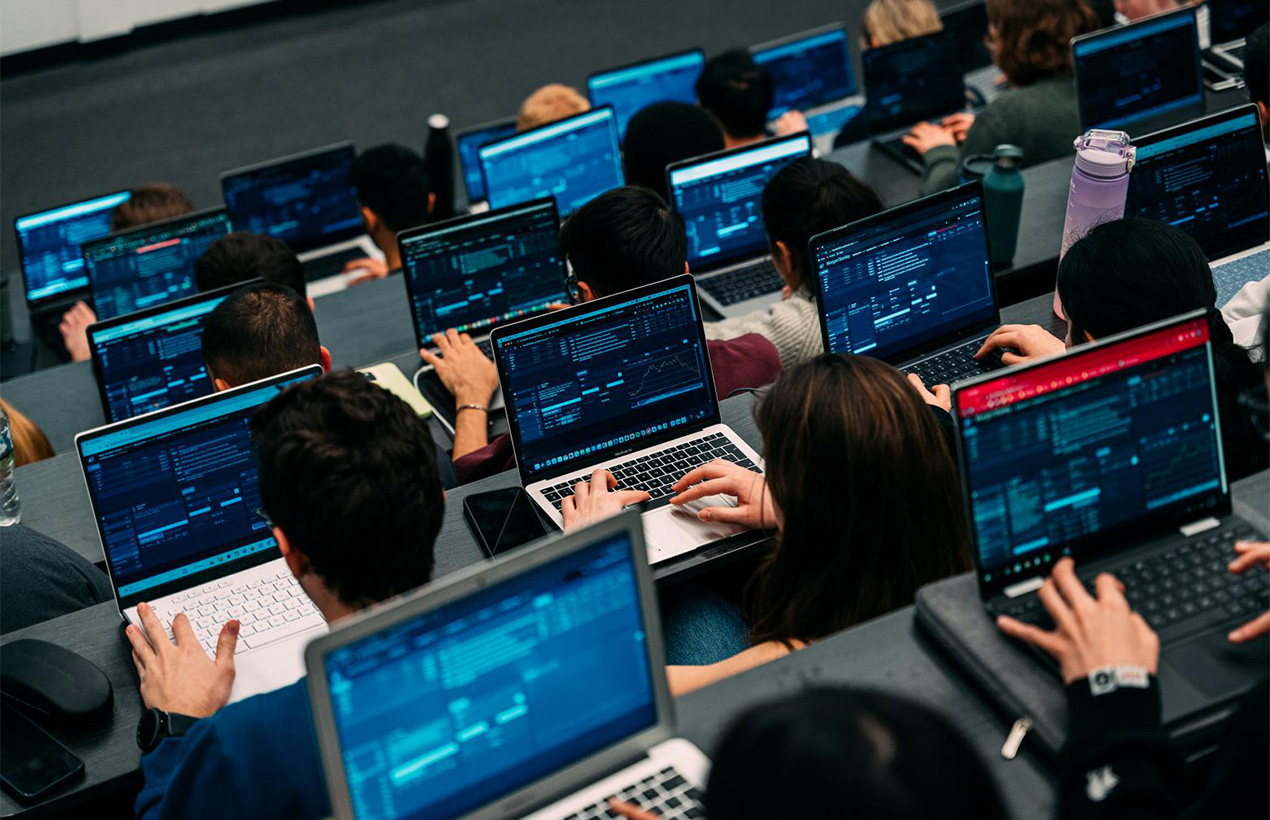 We cover the four key areas of finance:
Sales and Trading
Candidates rotate from client to market making and sales trading roles in order to gain a practical understanding of the flow of a trade. Applying the initial theory taught, candidates create prices for client block trades and then adjust their bid and offer to reflect their axe in an effort to mitigate risk. The interaction between the buy-side and sell-side creates an exciting and competitive atmosphere online.
Asset Management
The simulation experience is divided into four quarters where candidates replay 1 year of data and economic news. Candidates are tasked to rebalance their portfolio at each quarter and they are required to meet the investment criteria of their client profile.
Technology for Finance
This simulation demonstrates how IT skills can be used in a financial context. This covers not only building automated trading models but also the application of blockchain and other technologies to the financial markets.
Corporate Finance
We have simulations both for M&A and IPO processes. In the M&A process simulation, participants are at the heart of the potential deal, including modelling and pitching. The IPO process gives students the change to value the corporation as well as build a pre-listing book. The systems we use to run our simulations and assessment are the same as those used by the largest financial corporation to decide which people to hire. This means that our programmes offer specific, precise insights into the skills required for potential finance professionals.
Elite Professional Immersive Training For Schools
Direct practical experience is the entry key to work in the elite professions. Our internship and professional development programmes give students the chance to do actual work in the most sought-after industries such as: finance, medicine, architecture, law and technology.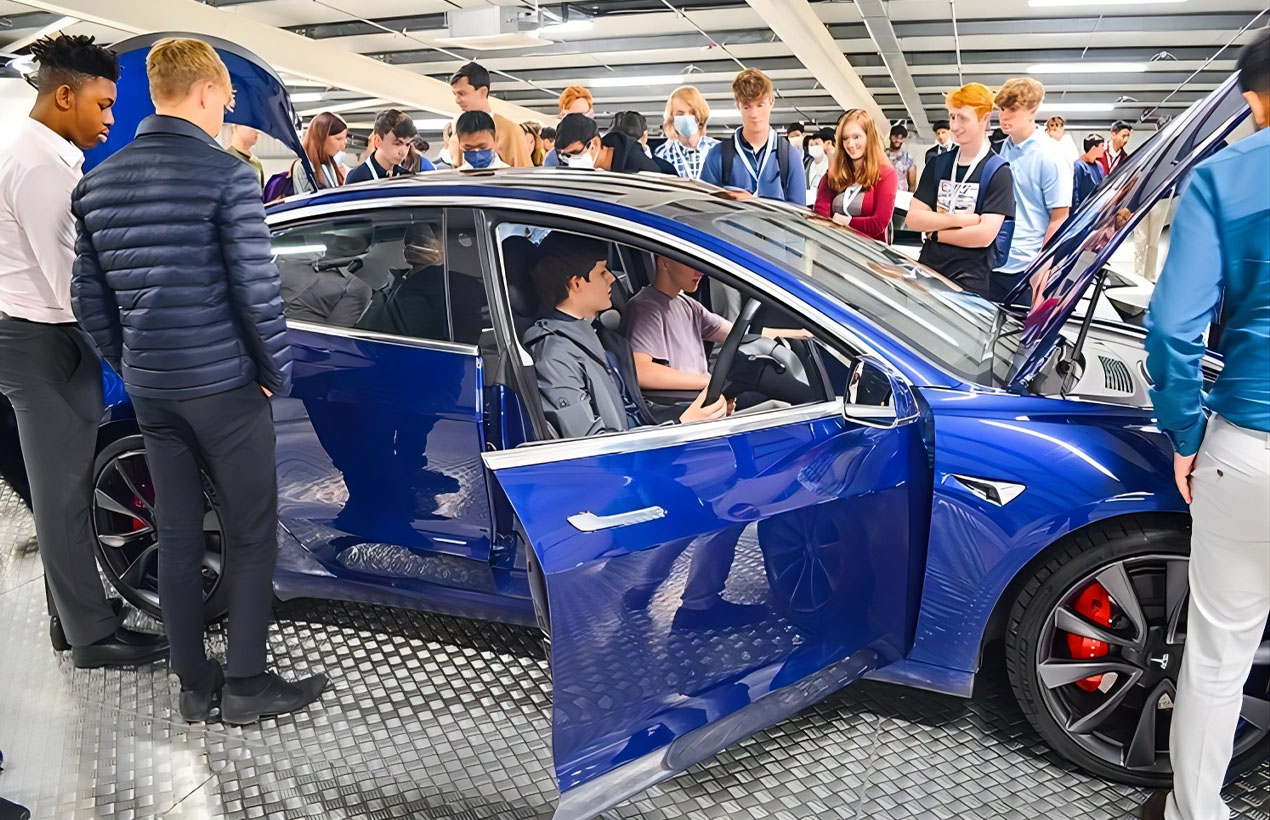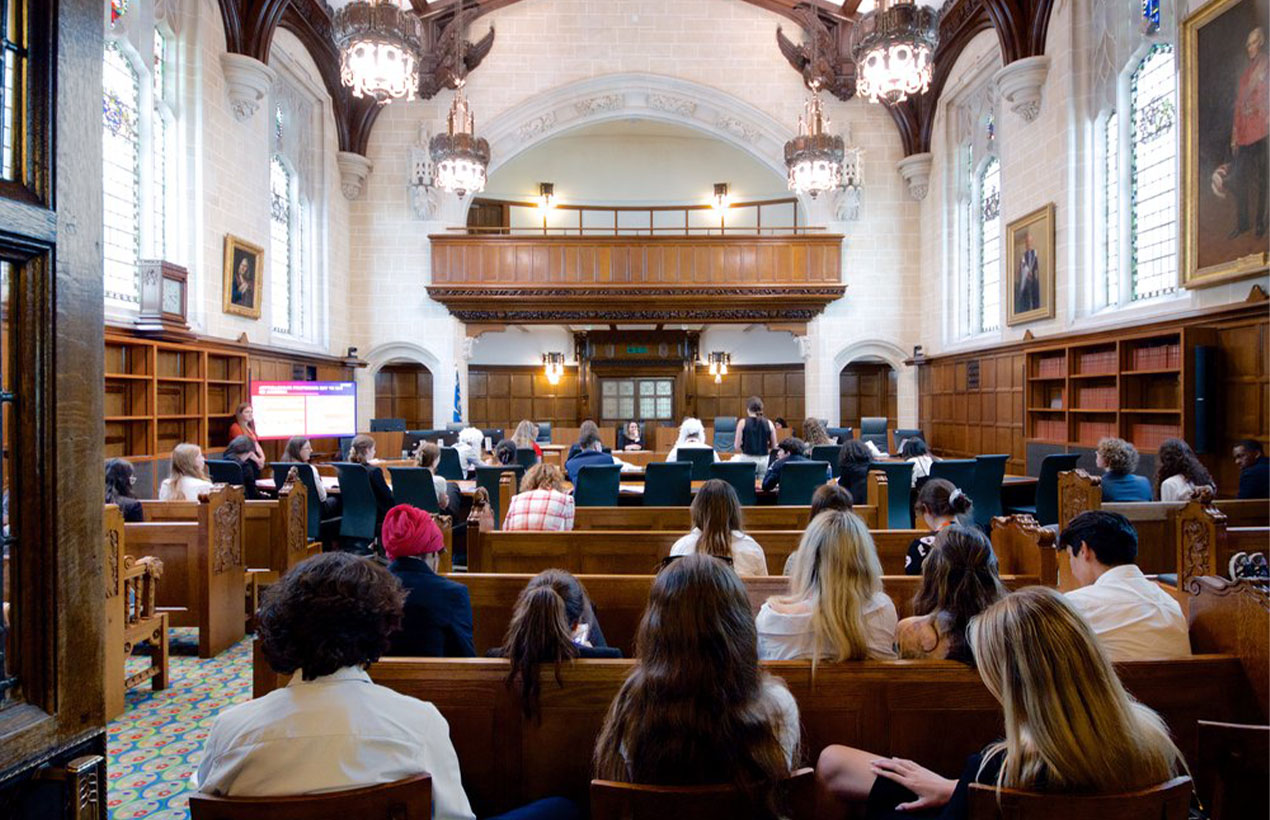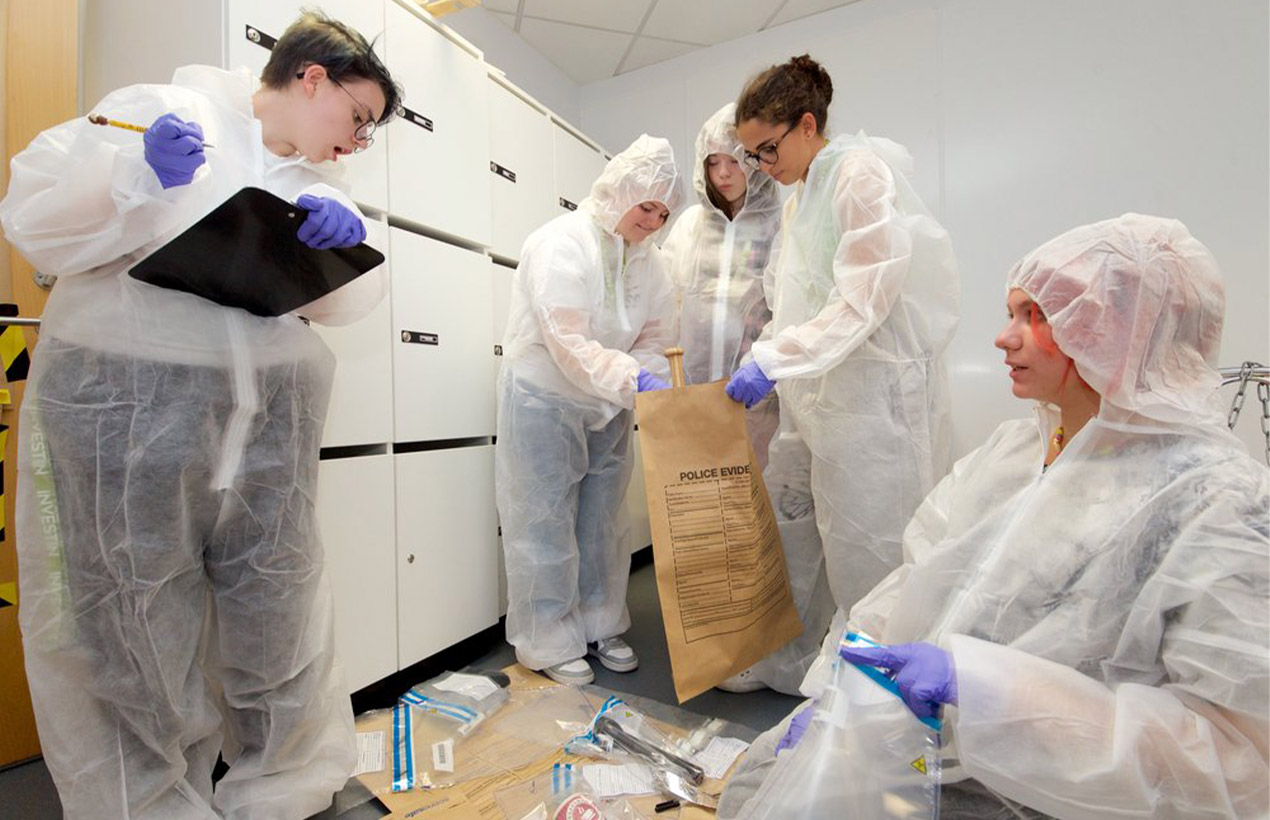 In our programmes we teach students what it is really like to work in a top-level field, and we equip them with the vital skills to do this. Participants meet leading people in their chosen industry and work alongside them. They are a unique opportunity to learn about the world of work at the highest levels.
For aspiring professionals and their families, there are multiple benefits. From practical exposure they can find out early whether they are making the right study choice before committing to a university. Students can use the certification we provide as evidence of concrete commitment, achievement and aptitude when applying to top universities. Finally, when it comes to applying for jobs and internships, during and after college, they will have the vital knowledge and contacts to support a successful application.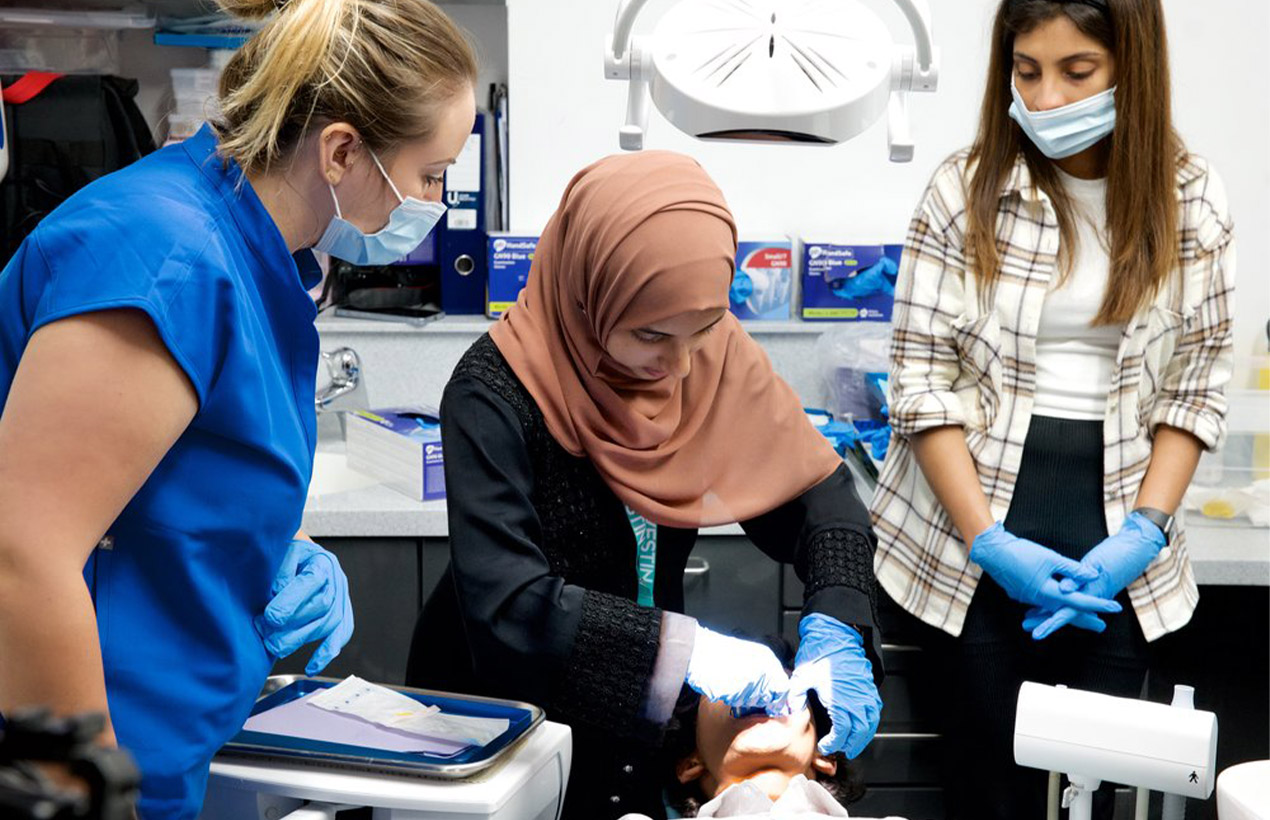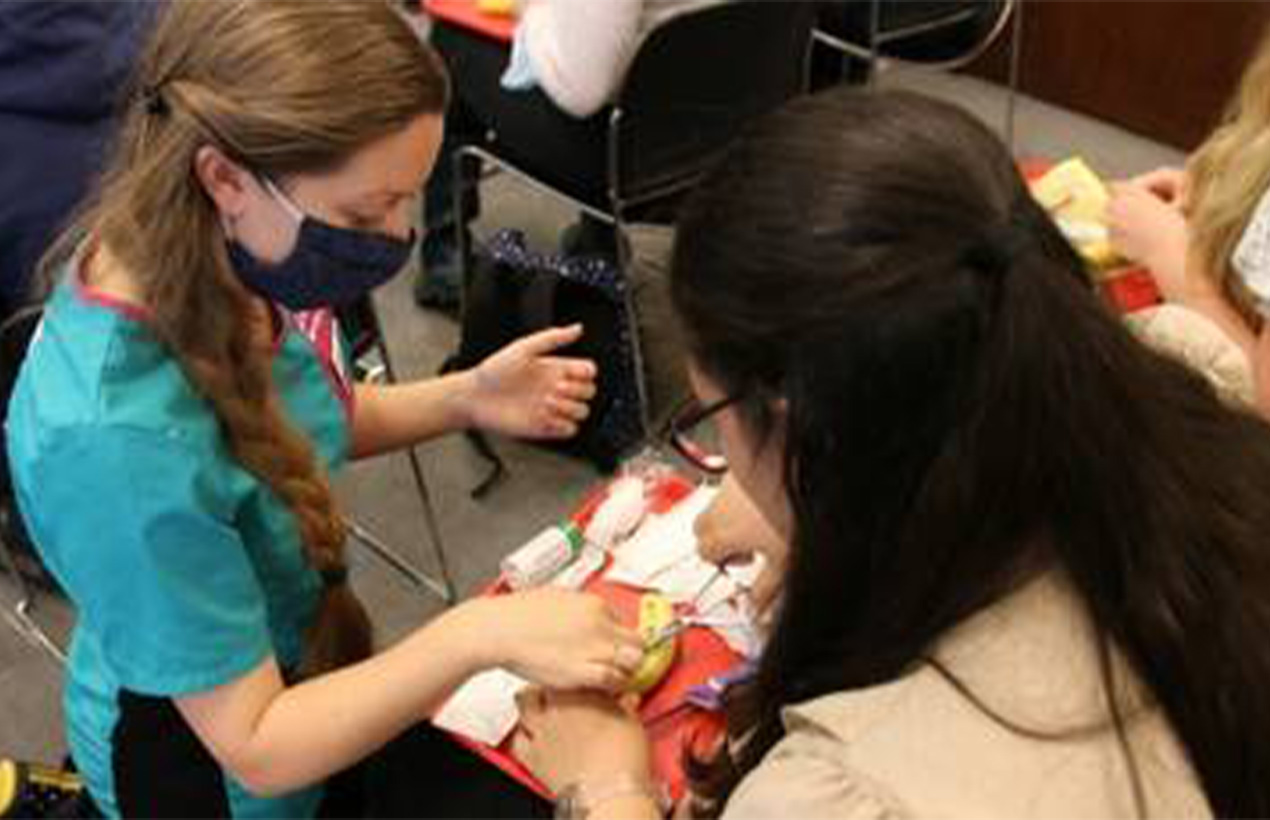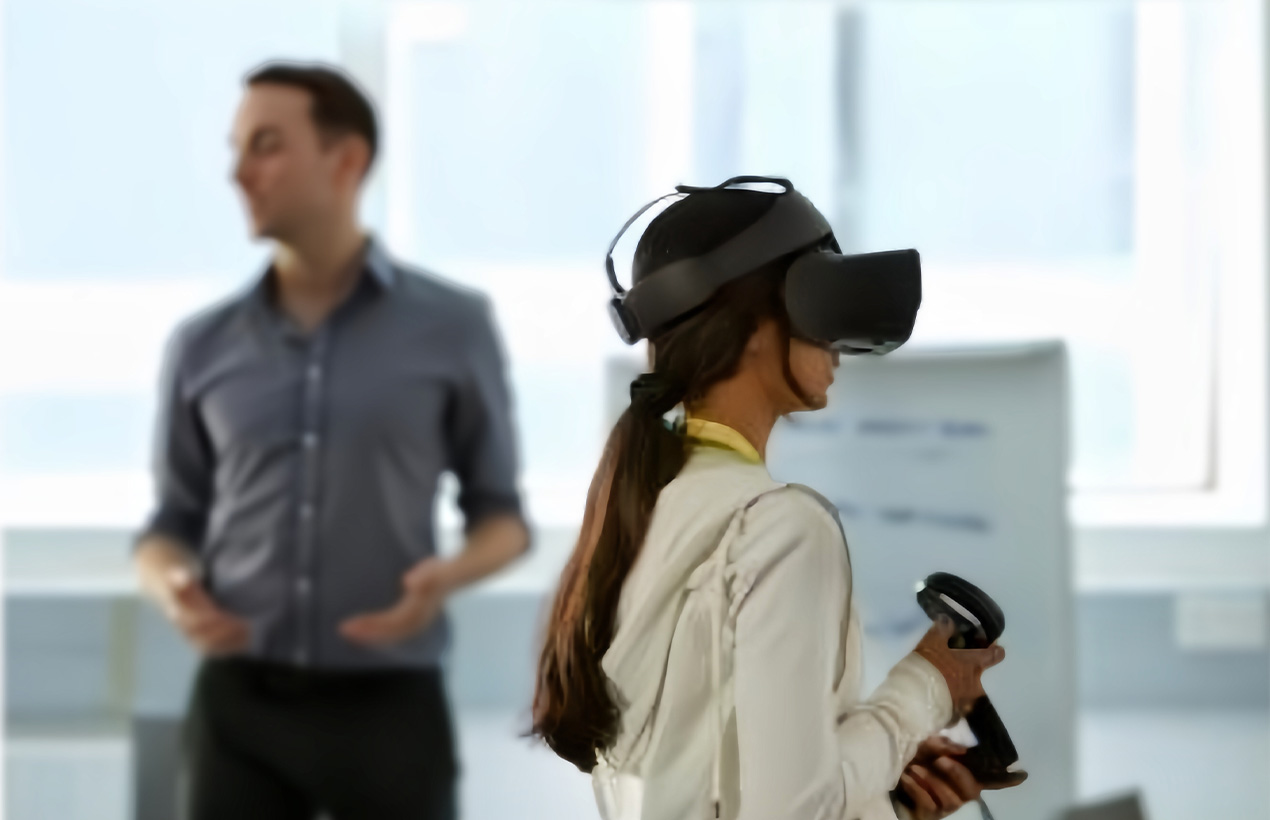 Our programmes range from online, one day courses to three week long residential courses in London. We tailor them to the age and needs of the participant. We work to deliver courses on an exclusive basis with organisations who have decades of experience working inside elite industries.
×
IF YOUR MESSAGE IS NOT ANSWERED IMMEDIATELY WE WILL CALL YOU BACK AS SOON AS POSSIBLE. PLEASE LEAVE YOUR NUMBER