Great Britain is the most famous country in the world for equestrian sport and continually sets the 'gold standard' across the globe for all areas and disciplines.
Included in this are the highest quality coaches and riders, the breeding of horses and the large number of different stud farms and stallion stations, elite equestrian centres and competitions, world famous arenas and courses, as well as the highly regarded governing bodies, the British Horse Society (BHS) for Dressage, Showjumping and Eventing, and for horseracing, the British Horseracing Association (BHA).
GET A QUOTE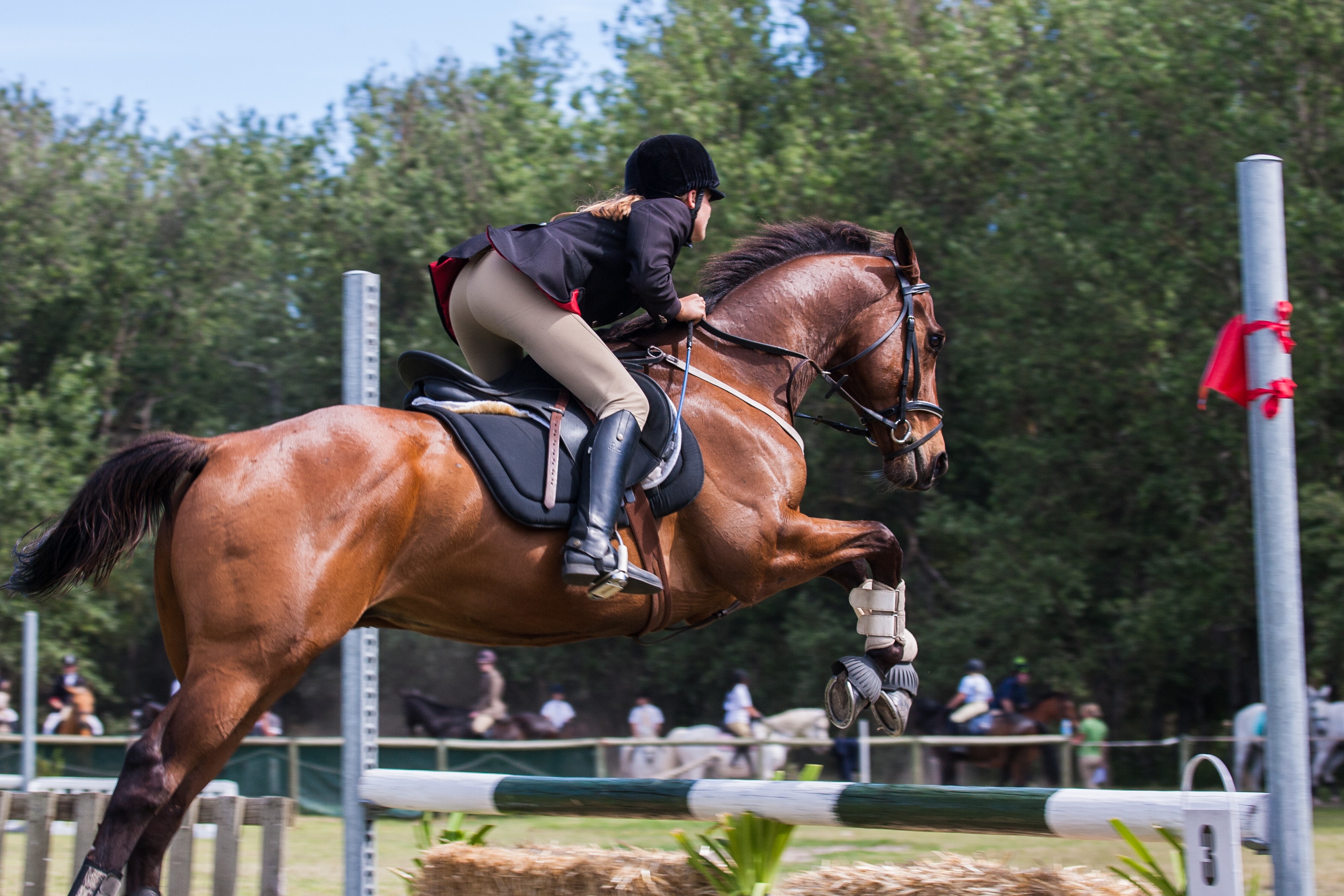 Royal Blue has now developed new Equestrian academies for top schools, starting in Shanghai with Wellington College International Shanghai, and Dulwich College's bilingual Dehong School.
CLICK HERE TO SEE WHAT OUR EQUESTRIAN ACADEMIES ARE ALL ABOUT
Scan this code (if in China) to follow the Service Account of Royal Blue with its weekly information posts and news.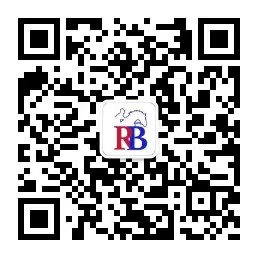 GET A QUOTE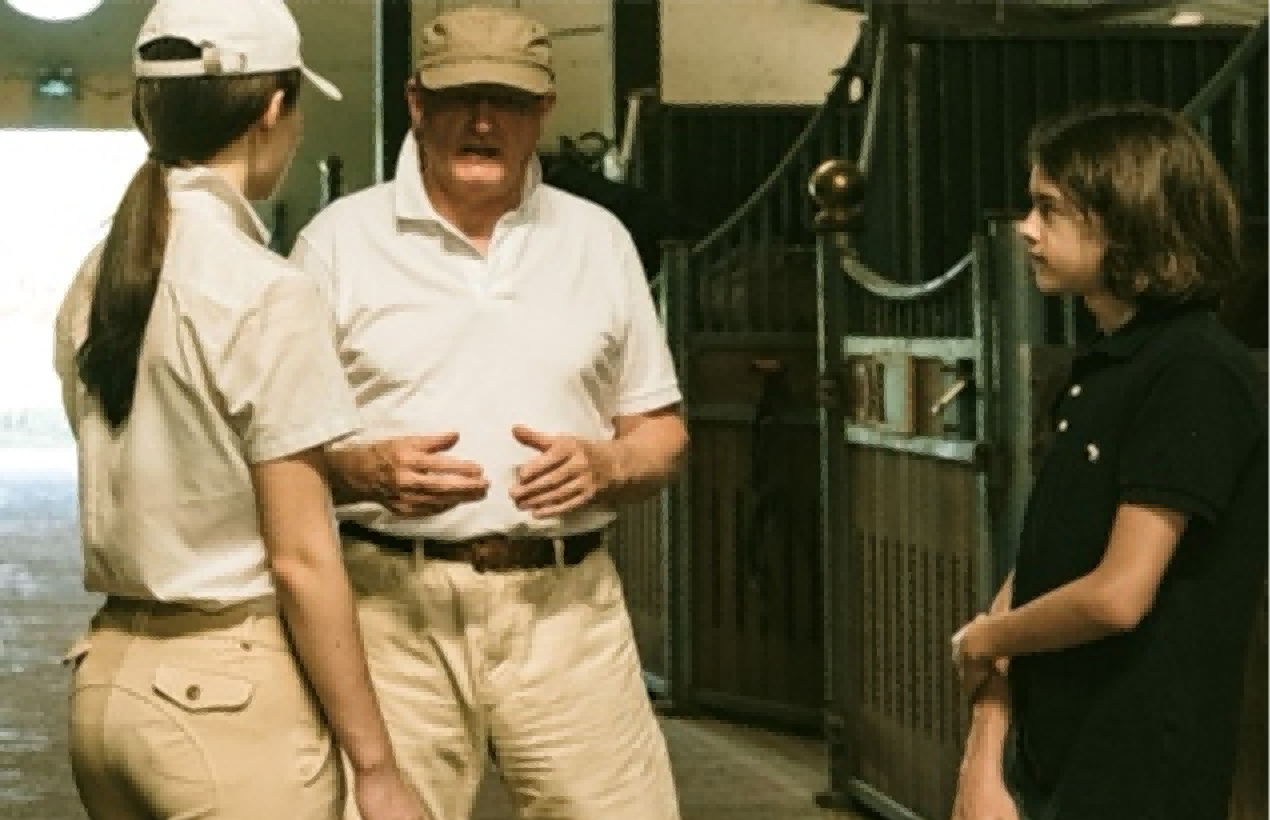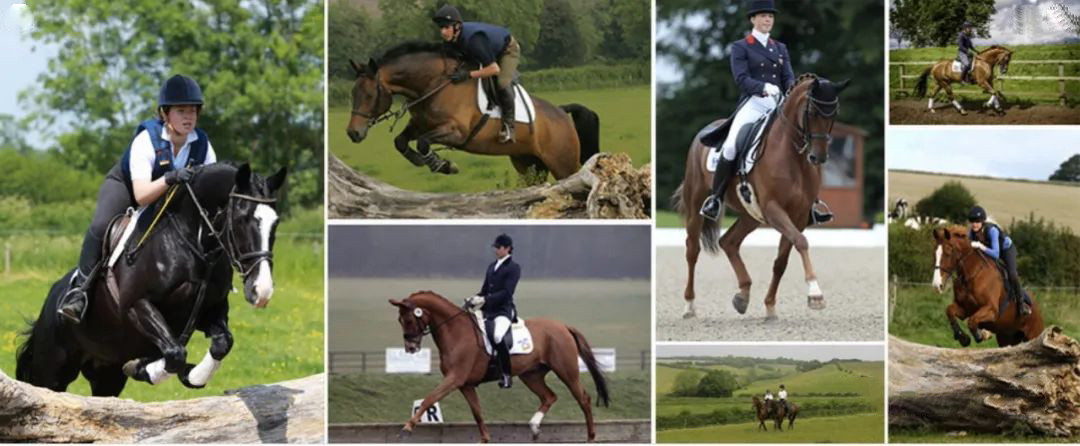 From regularly winning the Olympics across the varying different equestrian sports and having the most historic and exciting horseracing industry there is, with its official inception as a regulated sport at the Cambridgeshire town of Newmarket in 1636, Britain and Ireland have been at the forefront of equestrian excellence throughout history.
With the centuries old tradition of foxhunting and general ability of many youngsters in the isles brought up to be able to ride horses, they are at the top of all the nations worldwide for breeding and training horses.
GET A QUOTE
The most elite coaches are all from the 'western' nations of Great Britain, Ireland, USA, Holland, France, Germany, Sweden and Italy; all countries who have extensive high-quality equine industries and which employ hundreds of thousands of people.
Royal Blue Equestrian takes its heritage from Britain and Europe and from family involvements in horses going back over a century.
GET A QUOTE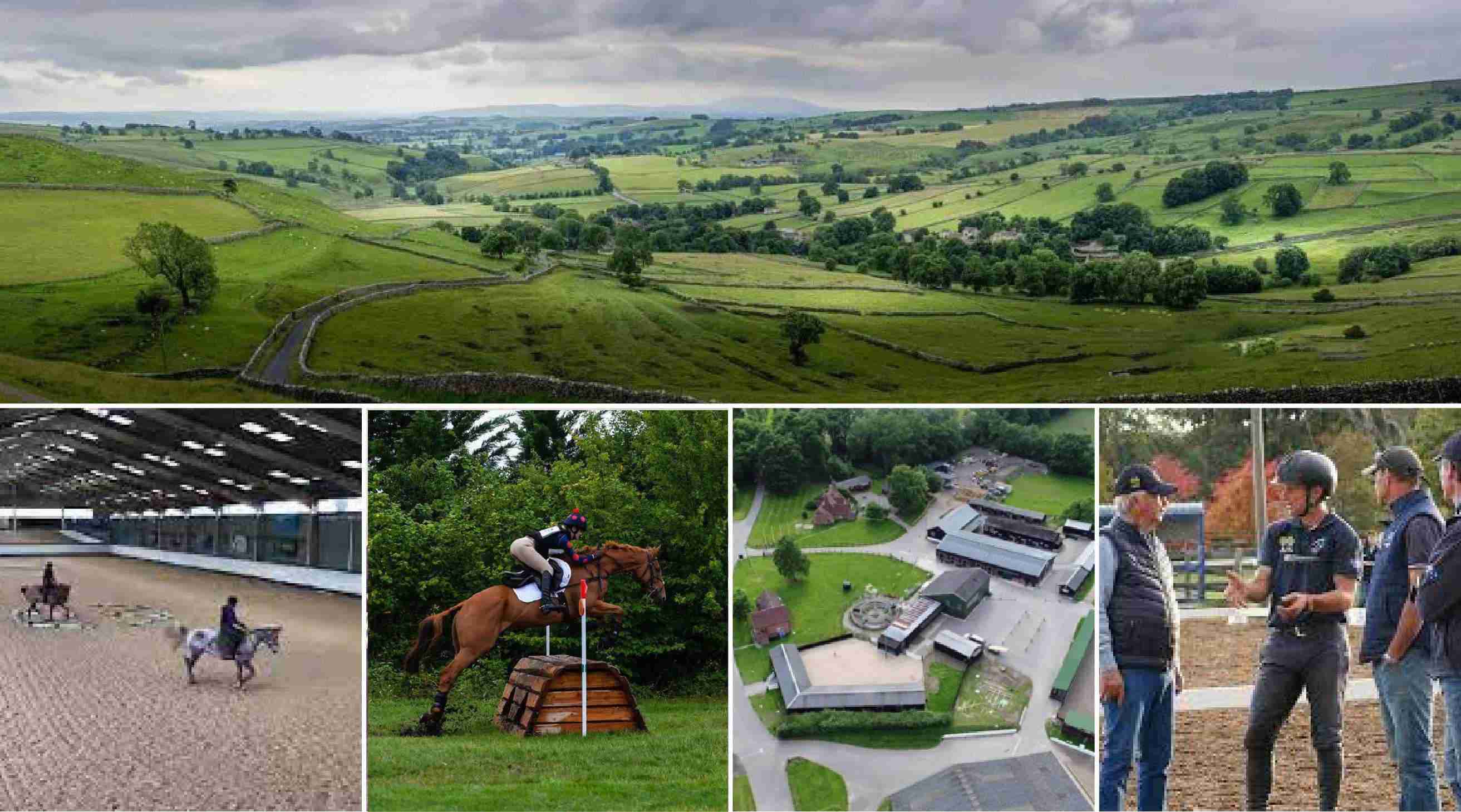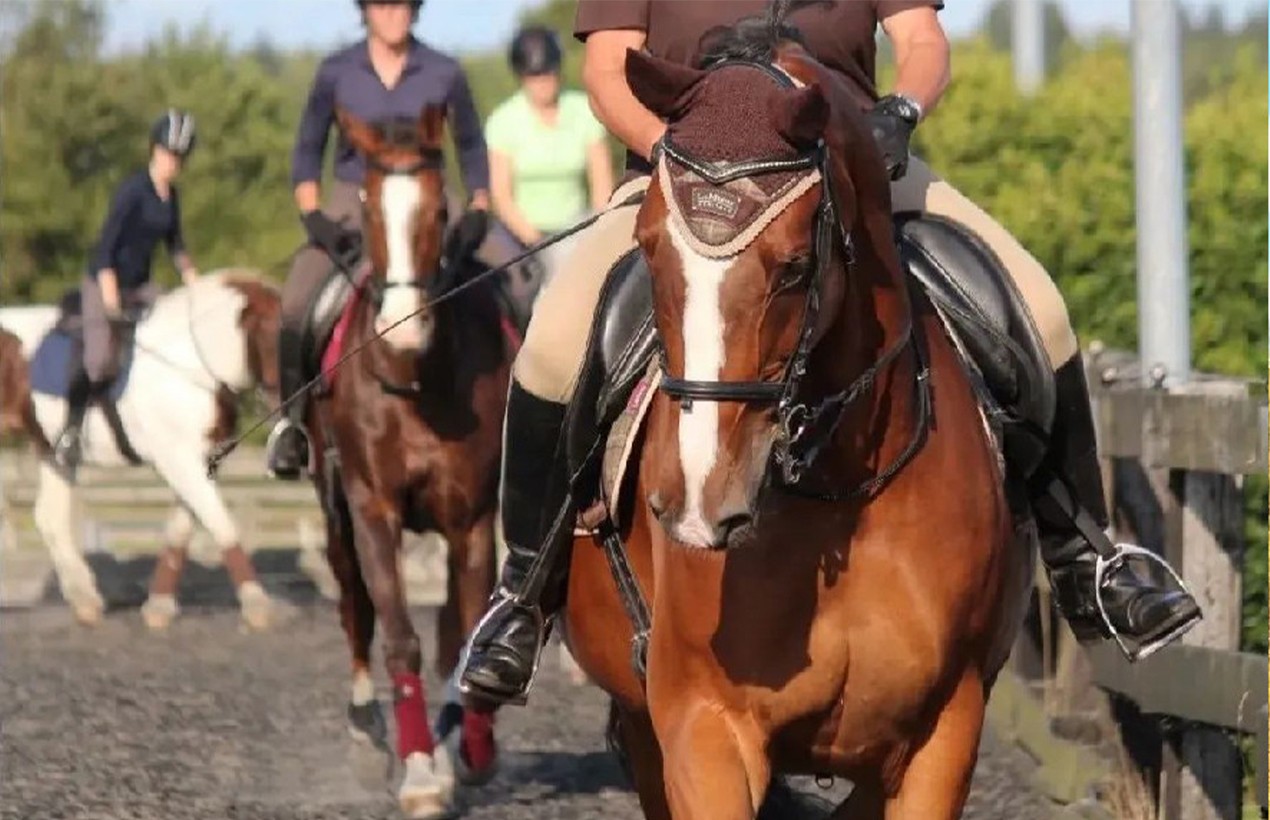 PremEx Director Brian Mclean is a former professional equestrian who represented Great Britain at international level in Three-Day Eventing, produced and bred top horses for the European showjumping market and for racing, and held a racehorse trainer's public licence for many years winning races at top venues such as Cheltenham, Sandown Park and at Liverpool's famous Grand National Meeting at Aintree. He is also a BHS qualified coach.
GET A QUOTE
Brian is based in Shanghai running the PremEx operations for Asia, and along with top local equine colleagues set up Royal Blue – British & European Equestrian to now offer elite equestrian advisory services to the China market for Centre Management Systems, Coach Training, provision of European Horses and Coaches, taking groups on specialised Equestrian Tours (see SPORTS & PERFORMING ARTS TOURS – EQUESTRIAN) and World Riding Camps, along with helping with hippotherapy for youngsters, and Public Welfare programs.
GET A QUOTE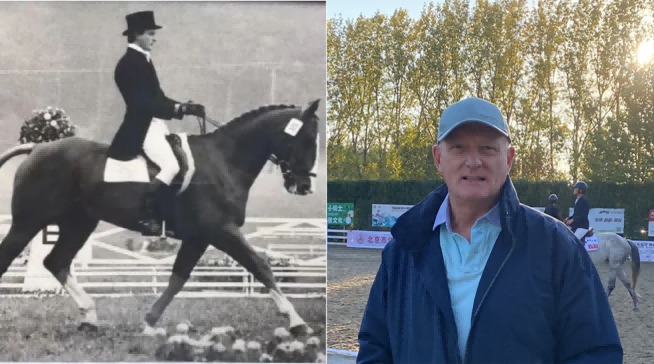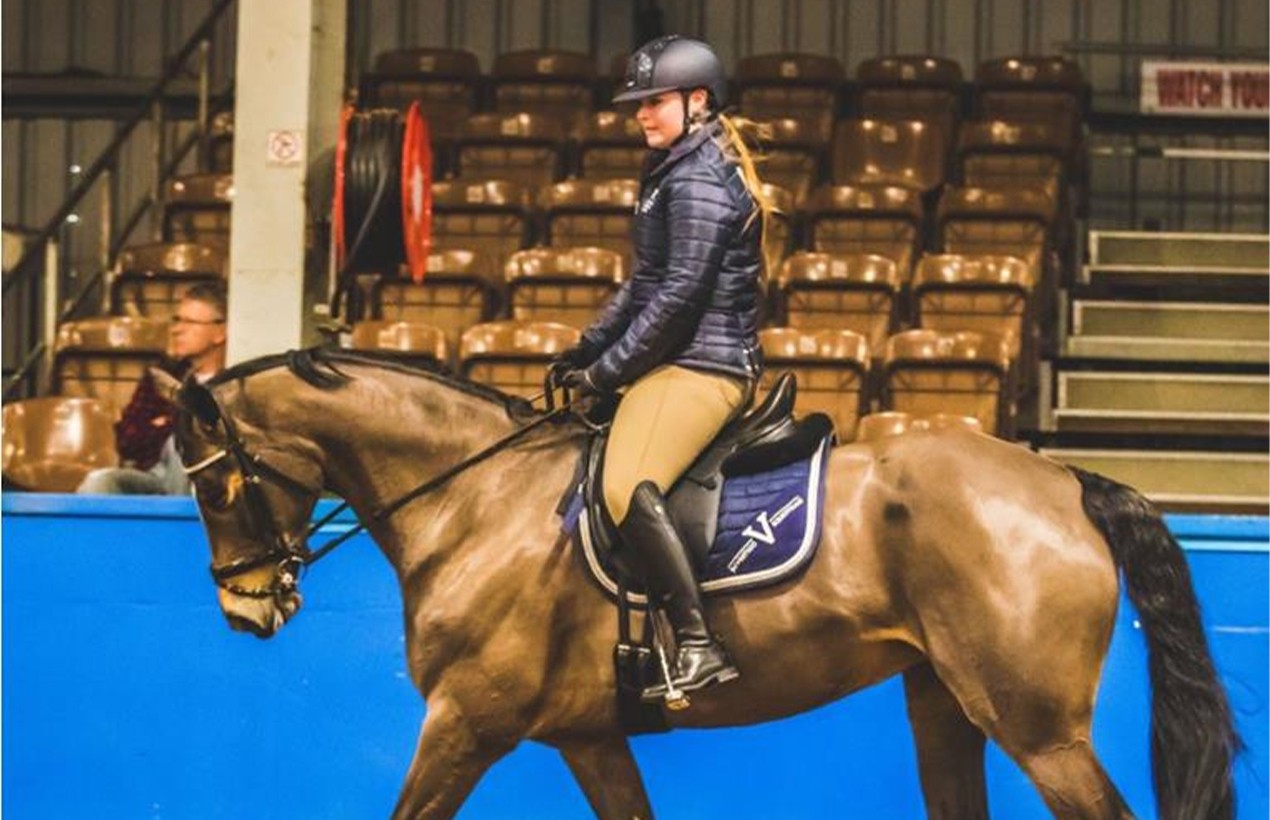 Elite partnerships are in place with several British highly qualified BHS coaches, top equestrian centres, breeders, veterinary surgeons and expert advisors across in the industry in Great Britain to assist in furthering the advancement of equestrian expertise in China. They are available on request to come to China to take 2–4-week clinics at equestrian centres or for private individuals, and they participate in various online advisory forums we provide.
GET A QUOTE