Have your own school training camp with English Premiership, Serie A, or La Liga clubs.
We work closely with the top clubs across Europe to bring their elite coaches to take training camps for youngsters, and provide Personal Development simultaneously for the school sports staff.
GET A QUOTE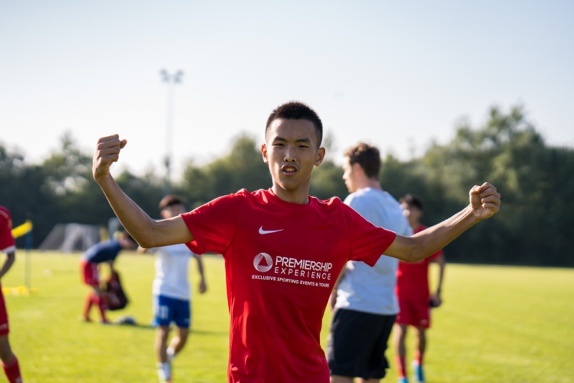 Running your own camps with these world-famous brands creates amazing training sessions for your students and also for others in the locality by opening to them also, encouraging new potential students for your school
Major sponsorship opportunities for the school to align local corporates and an iconic global football brand.
GET A QUOTE
Bringing the systems and methodology of their elite training programmes you can be assured of world-class, highest quality coaching throughout the whole School Group and wider community.
This is about developing a bespoke programme. For further information of this innovation opportunity please contact a member of our team to discuss.
GET A QUOTE