Equestrian
Various tours to see the World's Greatest Competitions, Training complexes, Stud farms, Showjumping and Eventing courses, famous Racecourses, and receive Coaching from top coaches including Olympic medal winning coaches, all senior representatives of the BHS.
Premiership Experience's Royal Blue Equestrian division has partnered with the very top recognized equestrian centres in the UK for providing coaching sessions, whether as part of a general sports and education trip, or to be based with them residentially for a period of intensive quality coaching.
GET A QUOTE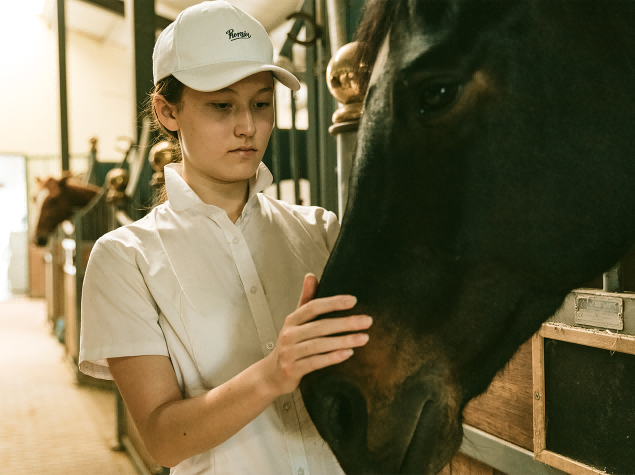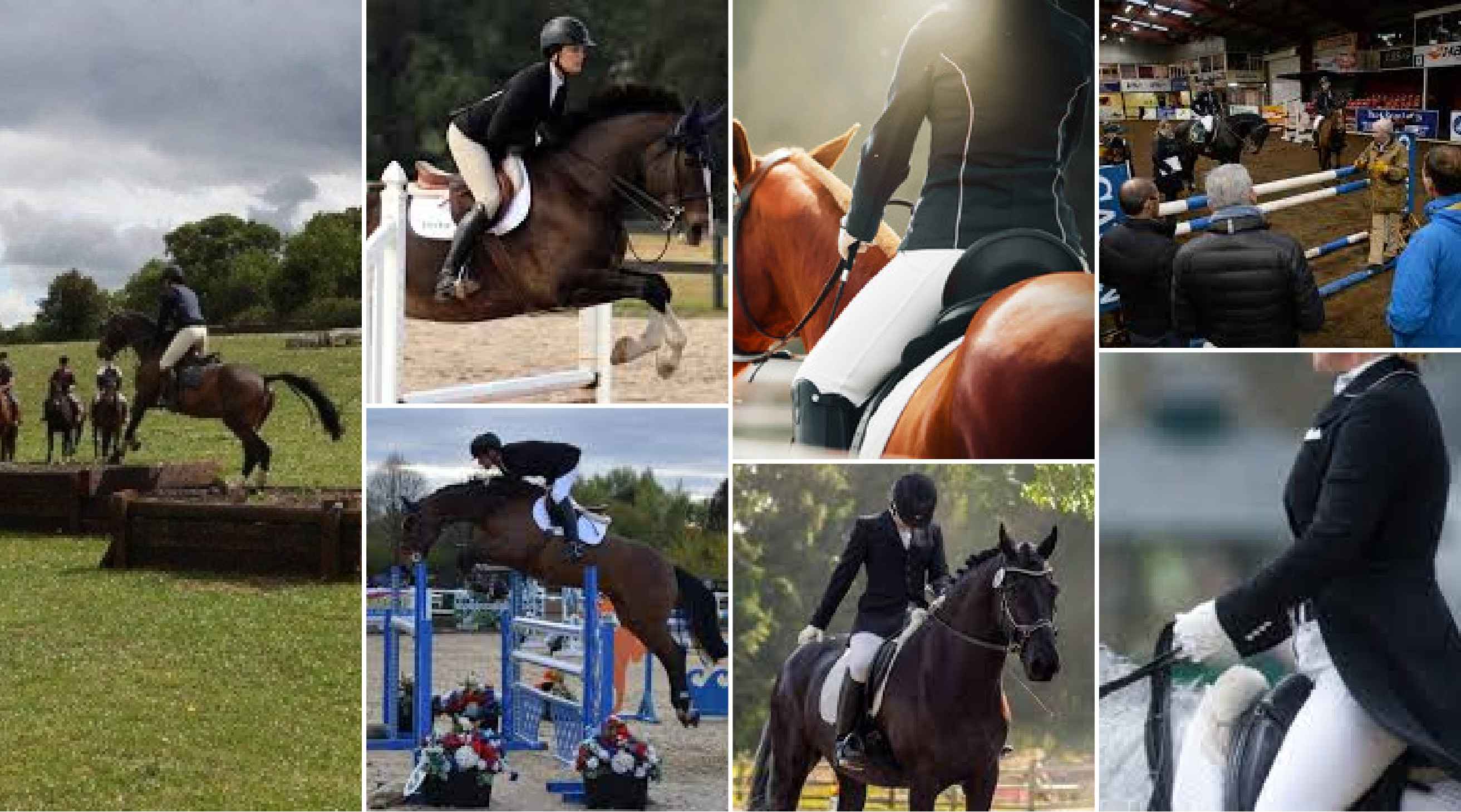 Showjumping, Eventing & Dressage
We have some of Britain's very top coaches available to assist riders in at any stage of their development, which includes some of them able with advance booking to take a trip to coach privately in China by arrangement.
We visit the world's best known Showjumping centre of Hickstead in Sussex to see some of the world's top international horses training and perhaps a major competition.
GET A QUOTE
Horseracing
We tour the stunning racehorse town of Newmarket, where 3000 horses train each day and the whole town revolves around the industry, with two racecourses holding some of the English Classic races, the famous National Stud where some of the greatest stallions in the world are based, meet renowned trainers and understand what it is like to manage horses, where some are worth millions (sterling) even as yearlings starting out.
GET A QUOTE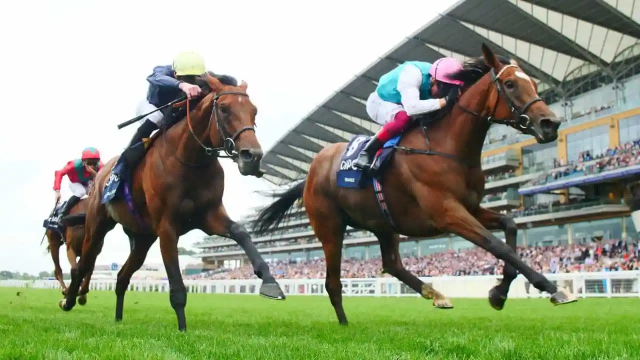 Polo
During season we can watch major polo matches at the famous clubs of Hurlingham and Cowdray Park, and possibly see some members of the Royal Family.
You can even have some polo training lessons yourself at one of London's famous clubs.
GET A QUOTE