While our tours to UK and Europe from all over Asia are principally for groups of schools and youngsters, we actively encourage adults to come along with their children to participate in what might be a 'once in a lifetime' trip.
We have now developed some tours for 'adults' that parents can go on if they wish to leave the school group for a period, or even if adults wish to leave the kids at home and just go themselves!
GET A QUOTE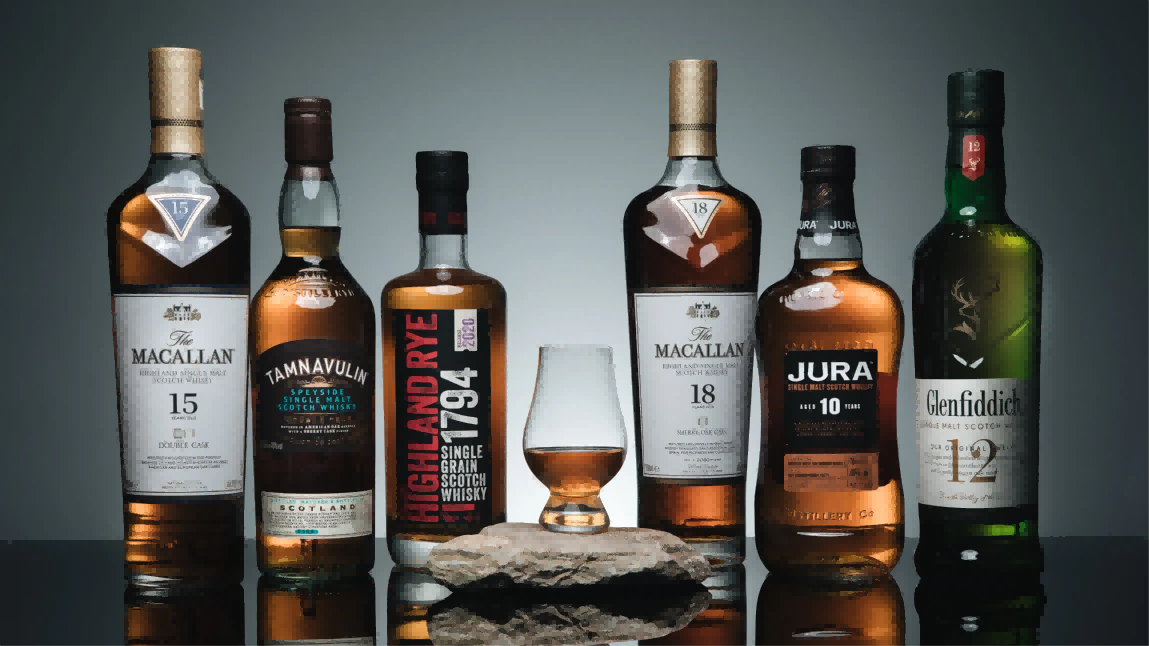 Scotland in particular is simply the 'magnificent' part of the UK, which is why we have specialised in developing our 'adult tours' for here. The inventors of the game of golf, Scotland has some of the most fabulous courses anywhere in the world.

Along with 'whisky' tours into the distilleries of the Highlands, trips through the glens and lochs that offer such beauty that you will never forget, escaping to Scotland is a 'must-do' for a group of any size wishing to have an incredible experience.
GET A QUOTE
The food of Scotland is world renowned also. The finest fish of the cold Atlantic, the extreme quality of Aberdeen-Angus beef and bakeries that export across the globe, dining in Scotland is of the very highest standard imaginable.
All hosted by our tour guides 24/7 and translators if wished, we will give your party an experience you will never forget.
GET A QUOTE