The colourful and exciting places to visit for entertainment, leisure and sports, along with the stunning cultural aspects of the country are almost too numerous to list.
GET A QUOTE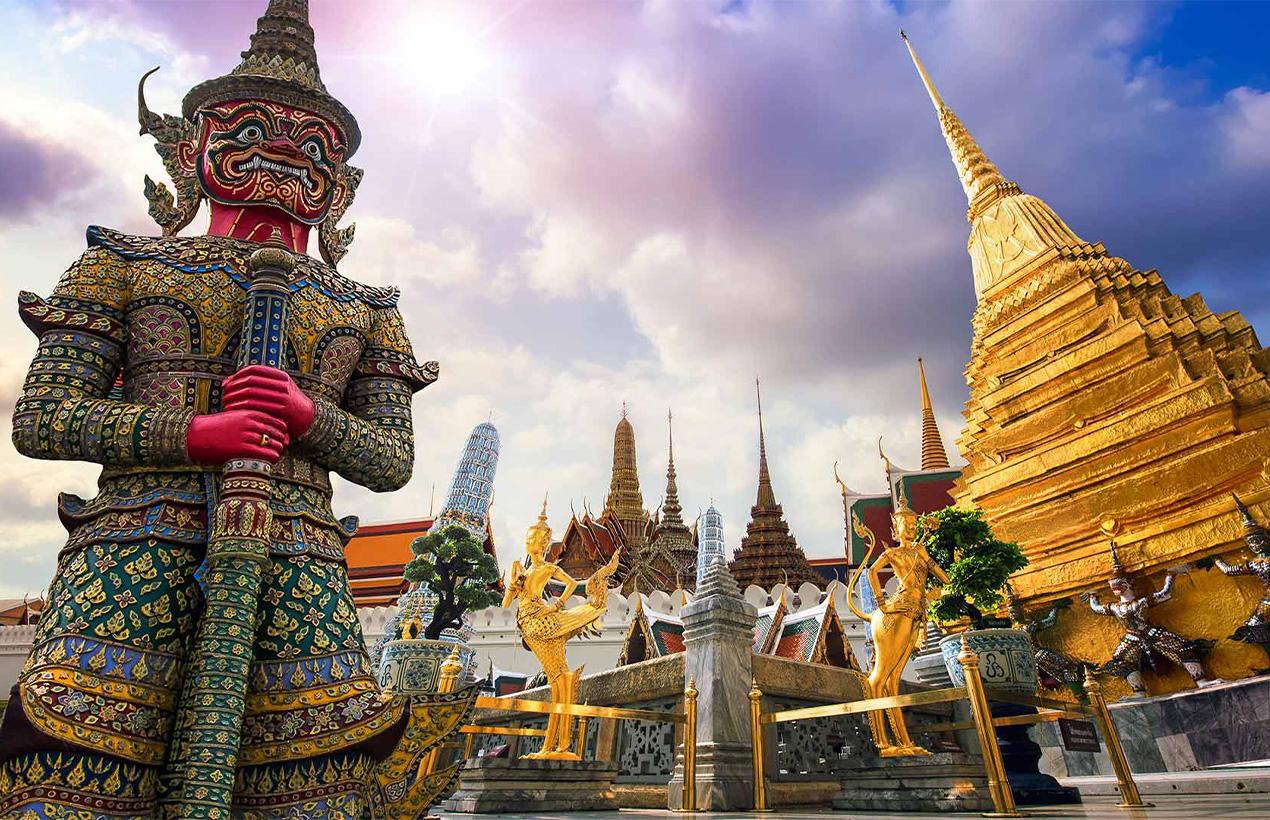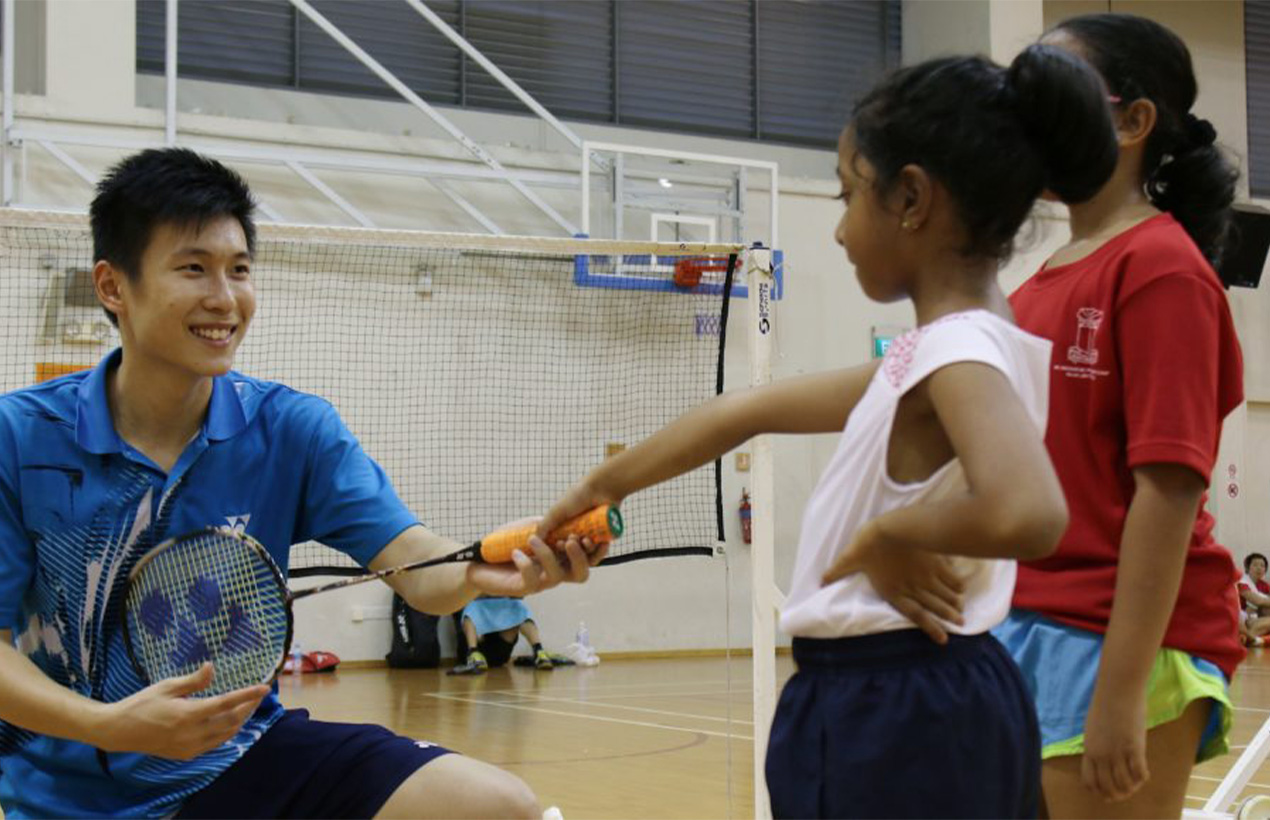 From the bustling activity of Bangkok with its canal waterways, temples, palaces and street life, to the islands and beaches that surround the country, Thailand offers a multitude of superb options.
GET A QUOTE
Excellent sports facilities and coaching are available for such as golf (superb, beautiful courses), badminton, football and more.
GET A QUOTE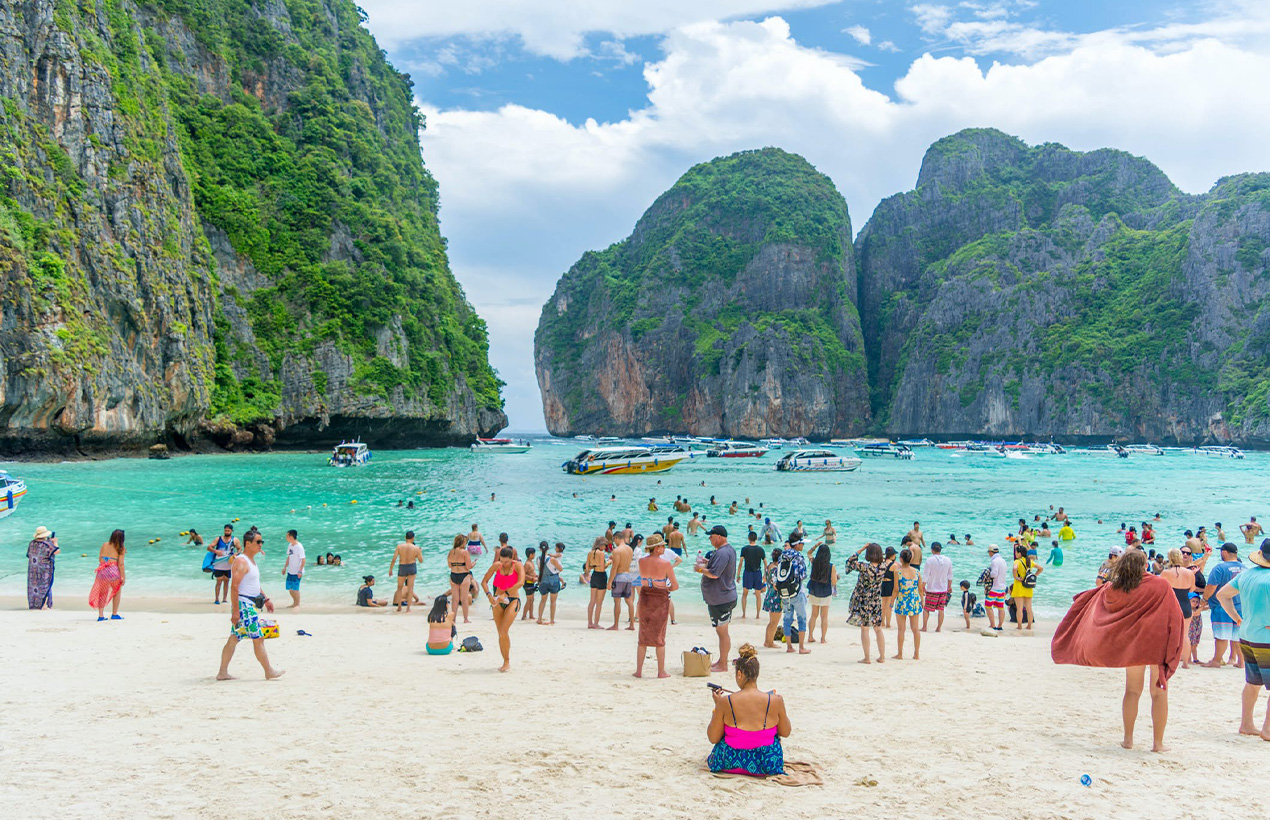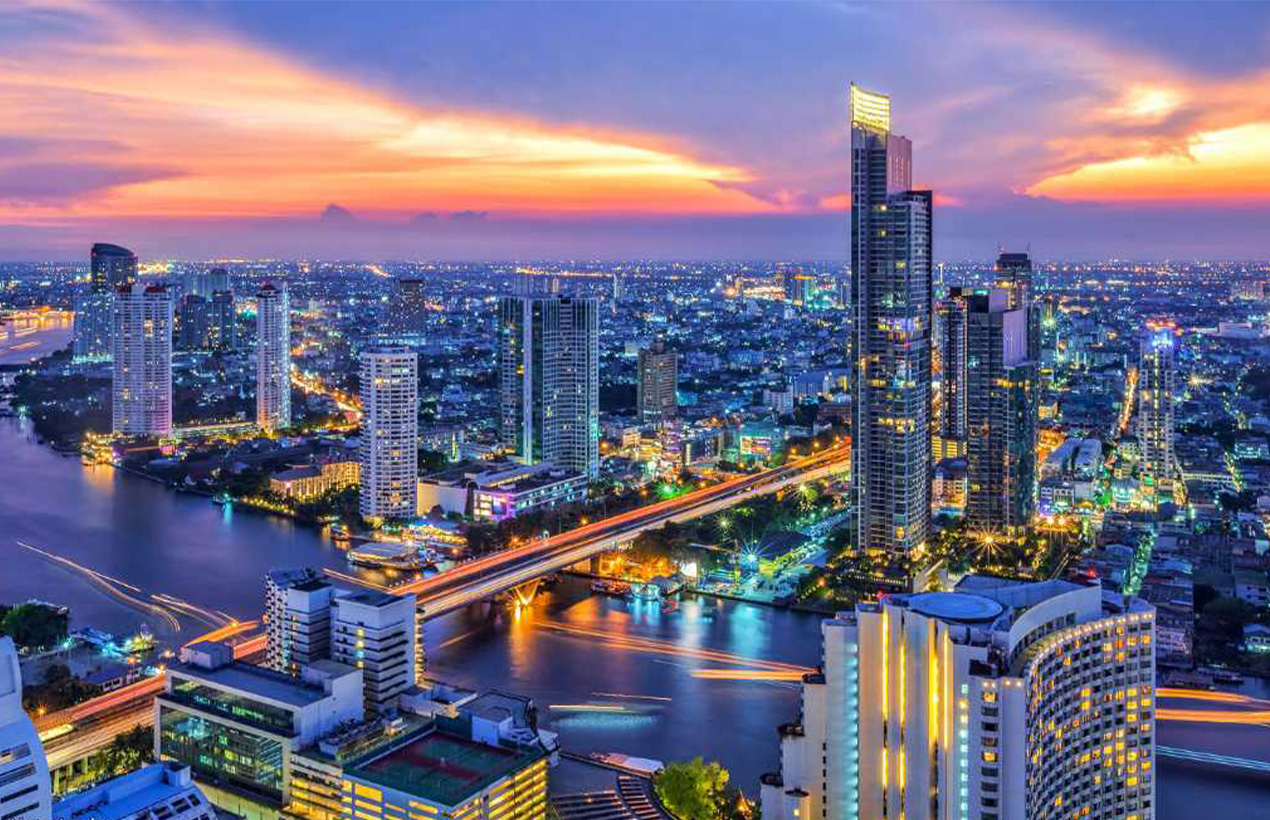 With more top international schools than any other country in Asia there are wonderful 'partnering' opportunities with cross-cultural programmes and joint adventures to participate in by arrangement.
GET A QUOTE
With the world-famous food and the wonderful weather all year round, Thailand is a 'must go' destination for groups to have an amazing time whatever is planned for your itinerary.
GET A QUOTE