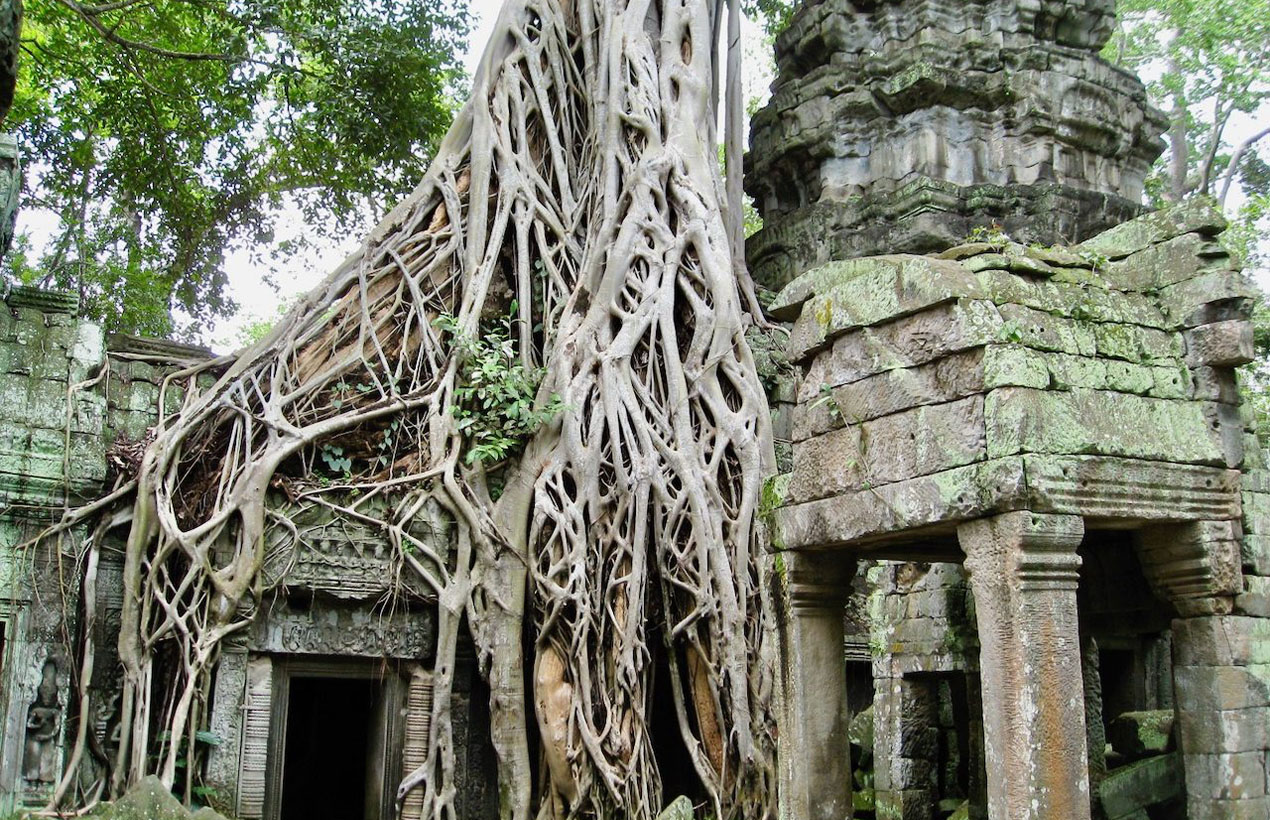 Its prime destination area is the astonishing Angkor Wat Temples, the most amazing temple development ever built and number one on many of the world's 'must see' destination lists.
GET A QUOTE
Capital city Phnom Penh has a vibrant yet restrained international feel, with elegance and sophistication combined with old world charm amongst its boutique hotels and city streets, while bustling markets and local life fill the senses.
GET A QUOTE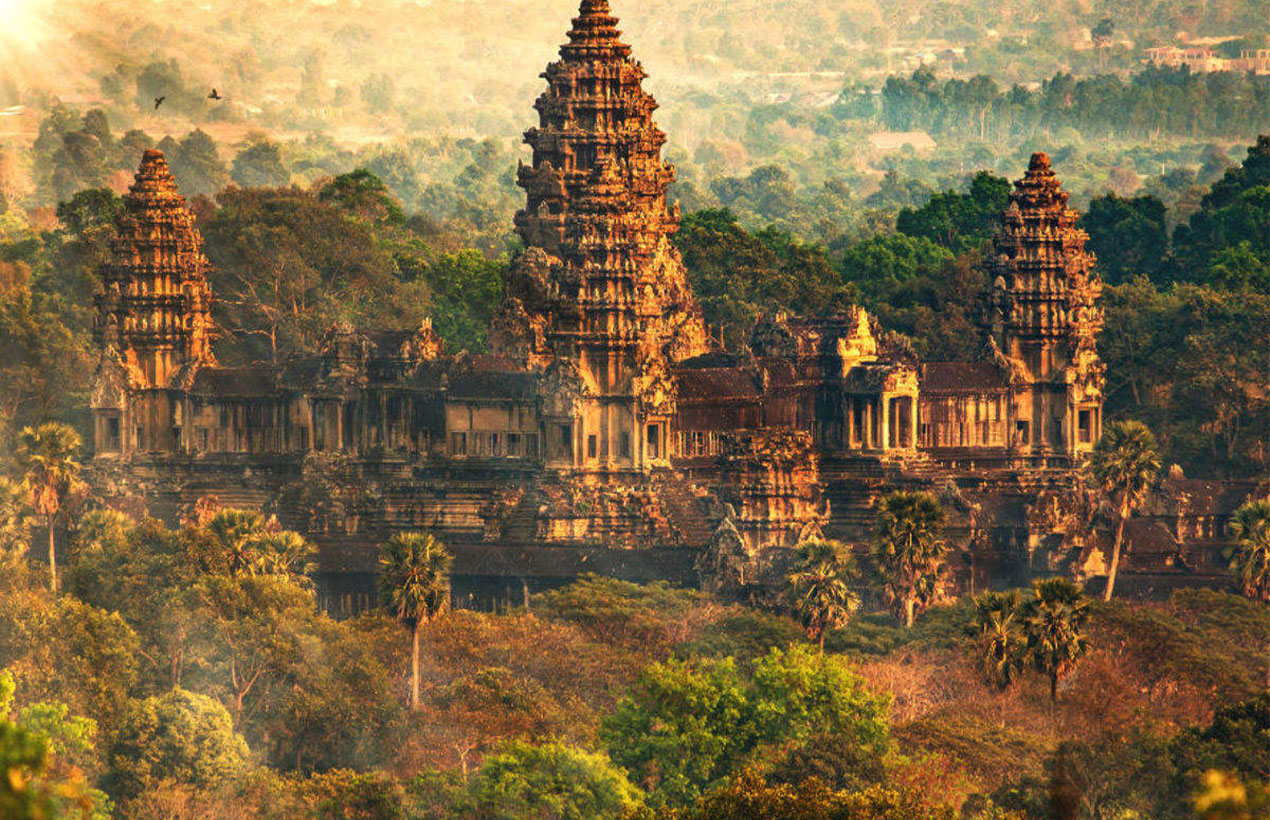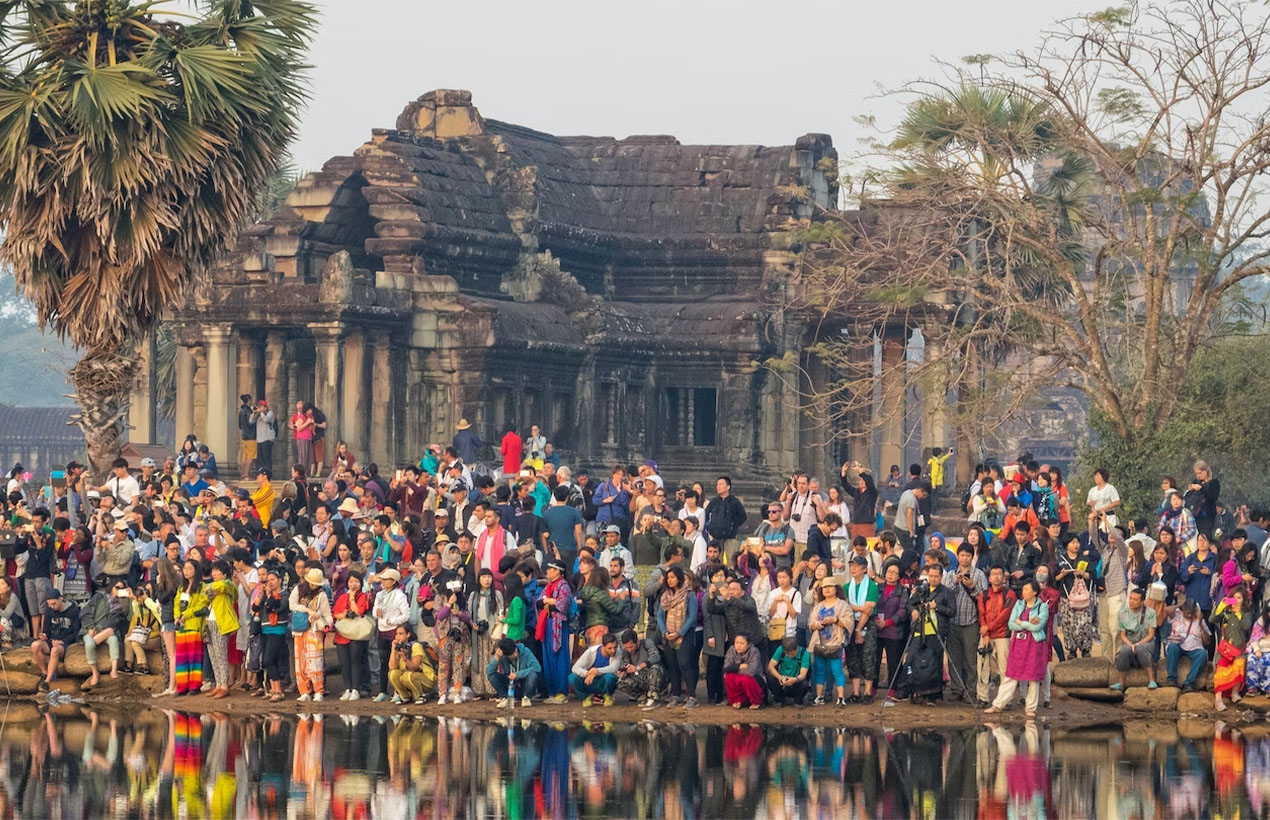 It's a country of contrasts with fabulous beaches and countryside, sitting alongside the fairly recent history of the severe 'Killing Fields' genocide and the S21 prison standing testament to that awful period.
GET A QUOTE
From dramatic landscapes to city chic and wonderful food, Cambodia offers travellers a multitude of different visitor experiences to suit everyone.
GET A QUOTE