Premiership Experience is proud to be the close partner of a superb residential facility purposely developed for residential camps.
GET A QUOTE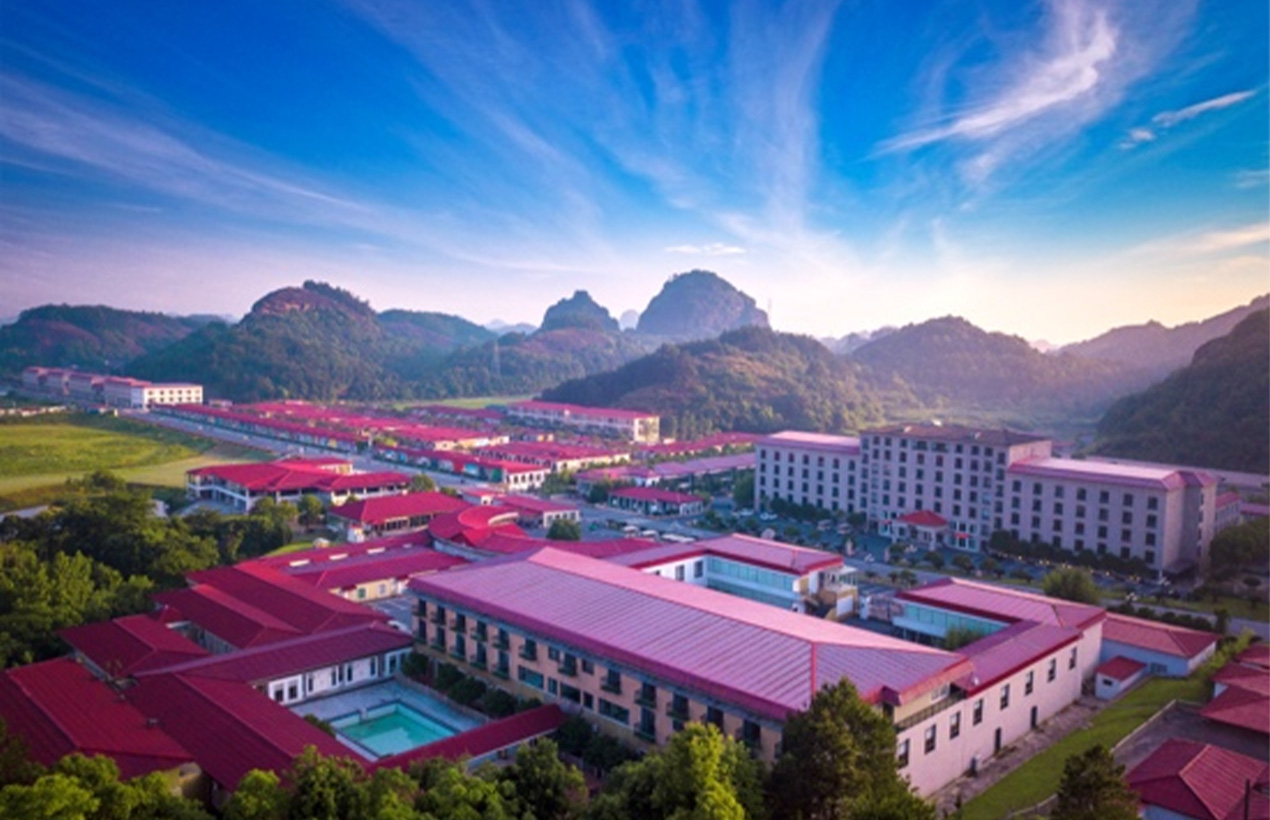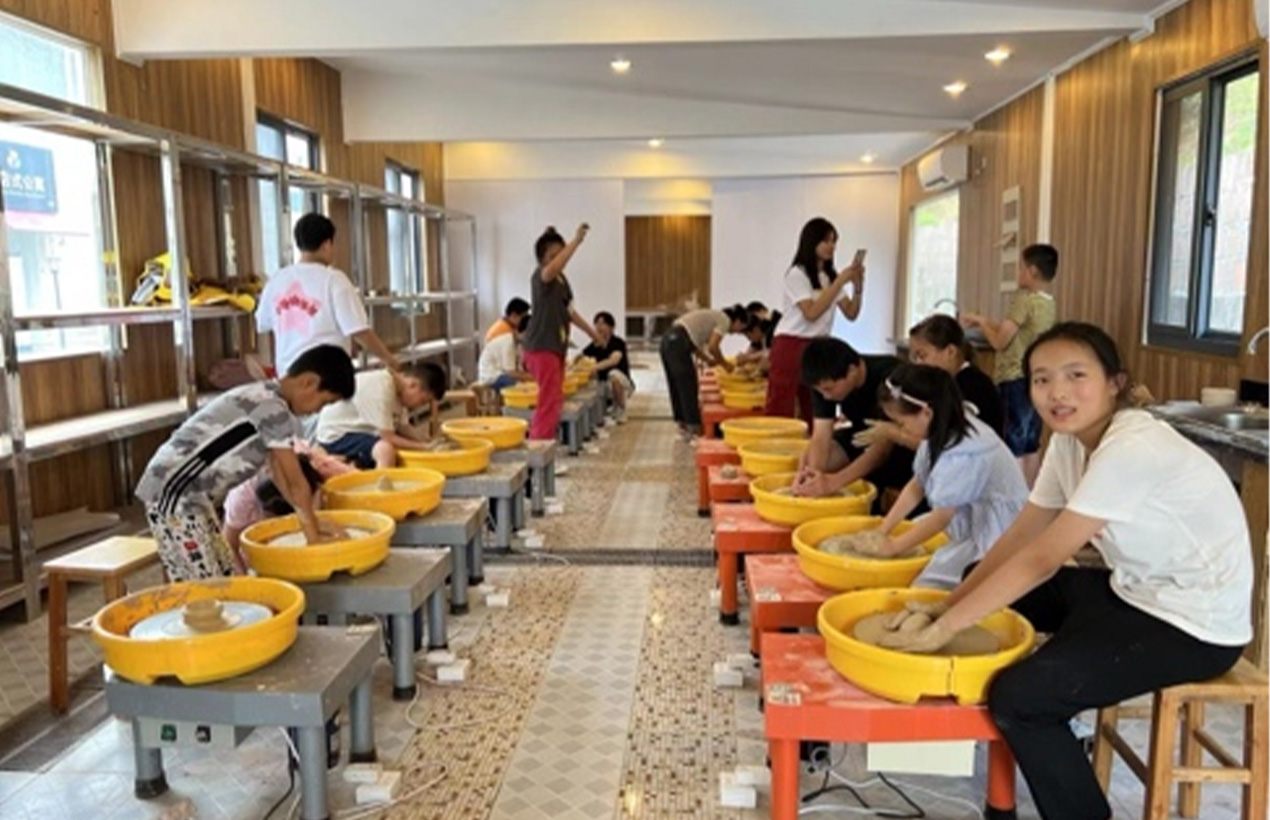 Based in one of China's most beautiful UNESCO World Heritage Sites this village was founded as a place for people of all walks of life to experience personalised journeys of creative exploration.
GET A QUOTE
Curated by the nation's leading artists, musicians, and cultural experts, and the residence of local and international artists and artisans, the village provides a rare opportunity to explore numerous galleries, studios, and museums, and experience unique activities designed to meet the needs and interests of every visitor.
GET A QUOTE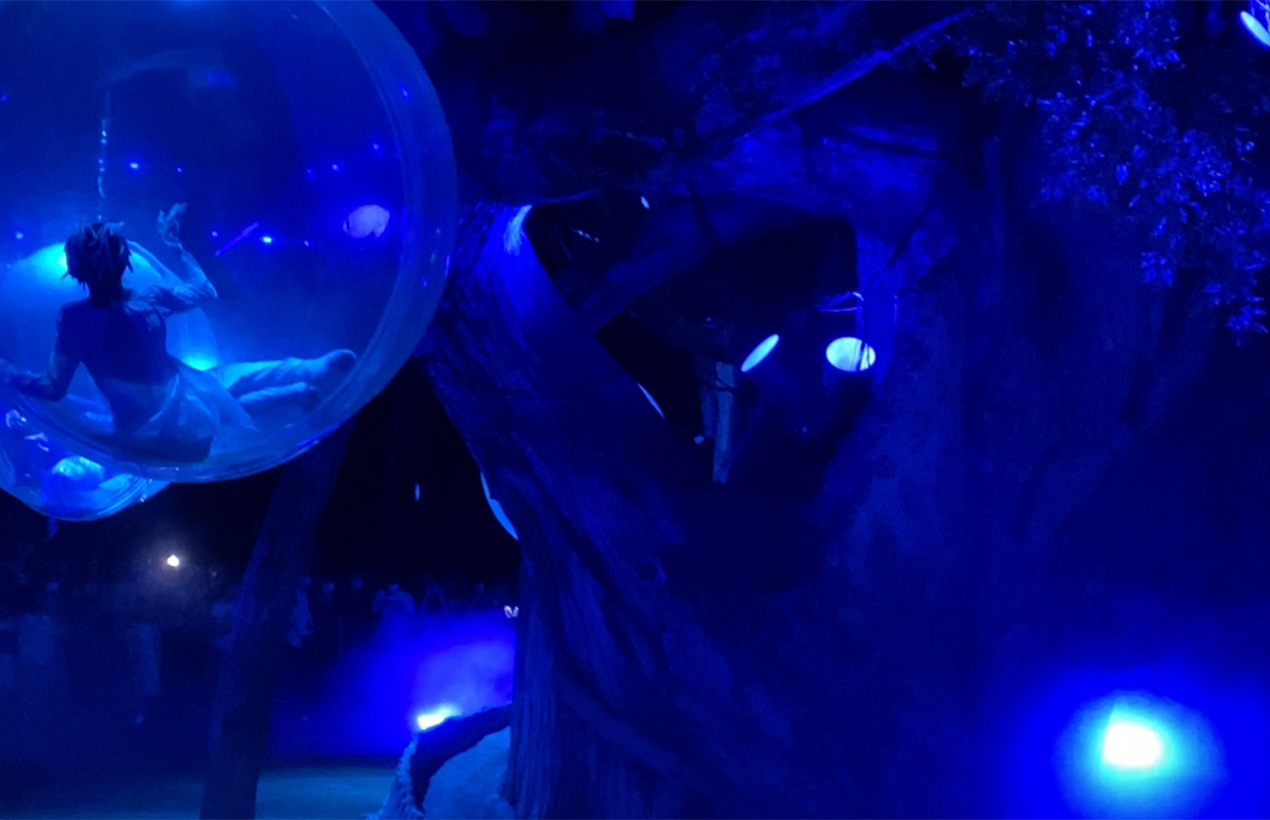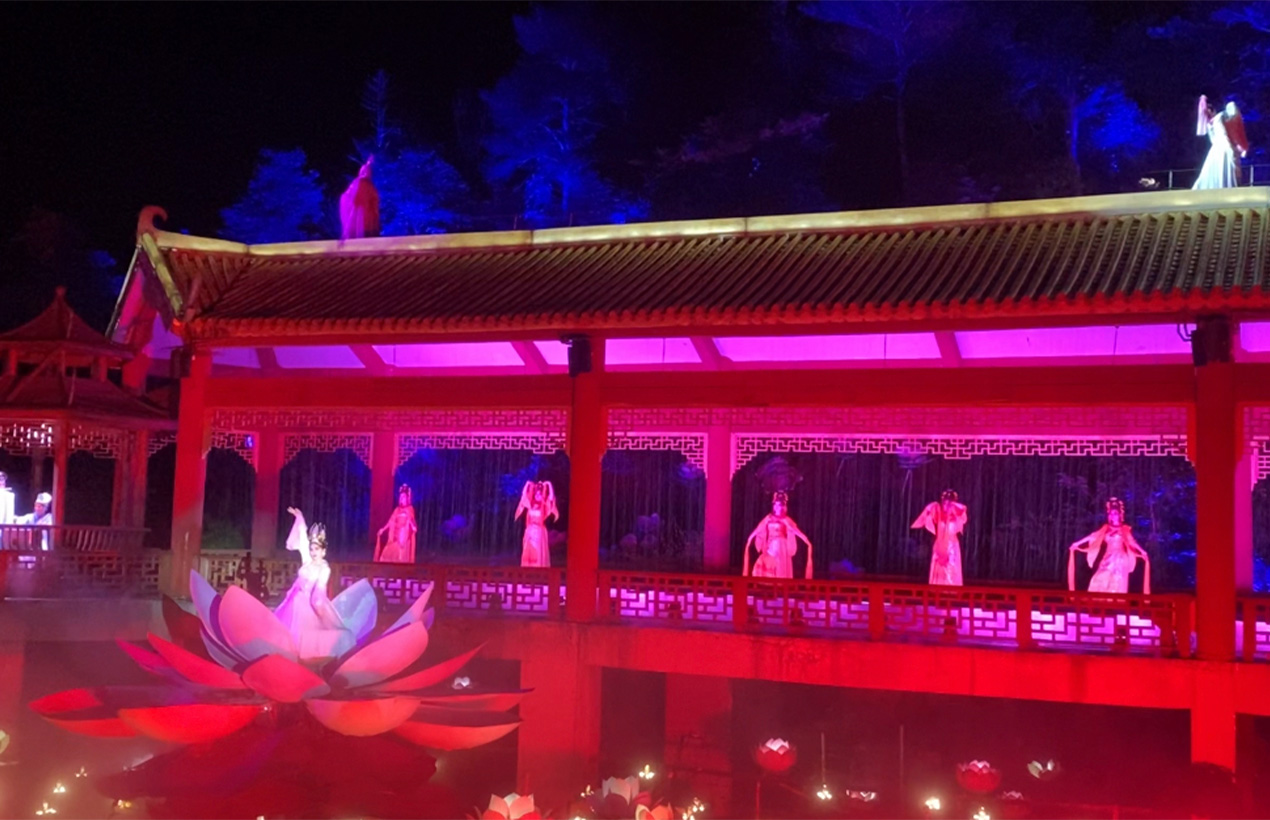 Set in the Dragon Mountains of JiangXi province, 3 hours by train from Shanghai with the closest airport at Nanchang and very central to the whole of China, this specially developed large complex offers superb residential facilities and classrooms for children to participate in a multitude of learning programmes, including a choice of many artistic craft clubs led by both Chinese and Western resident teachers' who also run a variety of classes across STEM subjects.
GET A QUOTE
Entertainment in the form of an amazing live 'light' show in the centre of the mountains and its lake, plus sports and entertainment of your choosing makes for a cultural trip that all youngsters should participate in for a truly fantastic learning and fun experience.
GET A QUOTE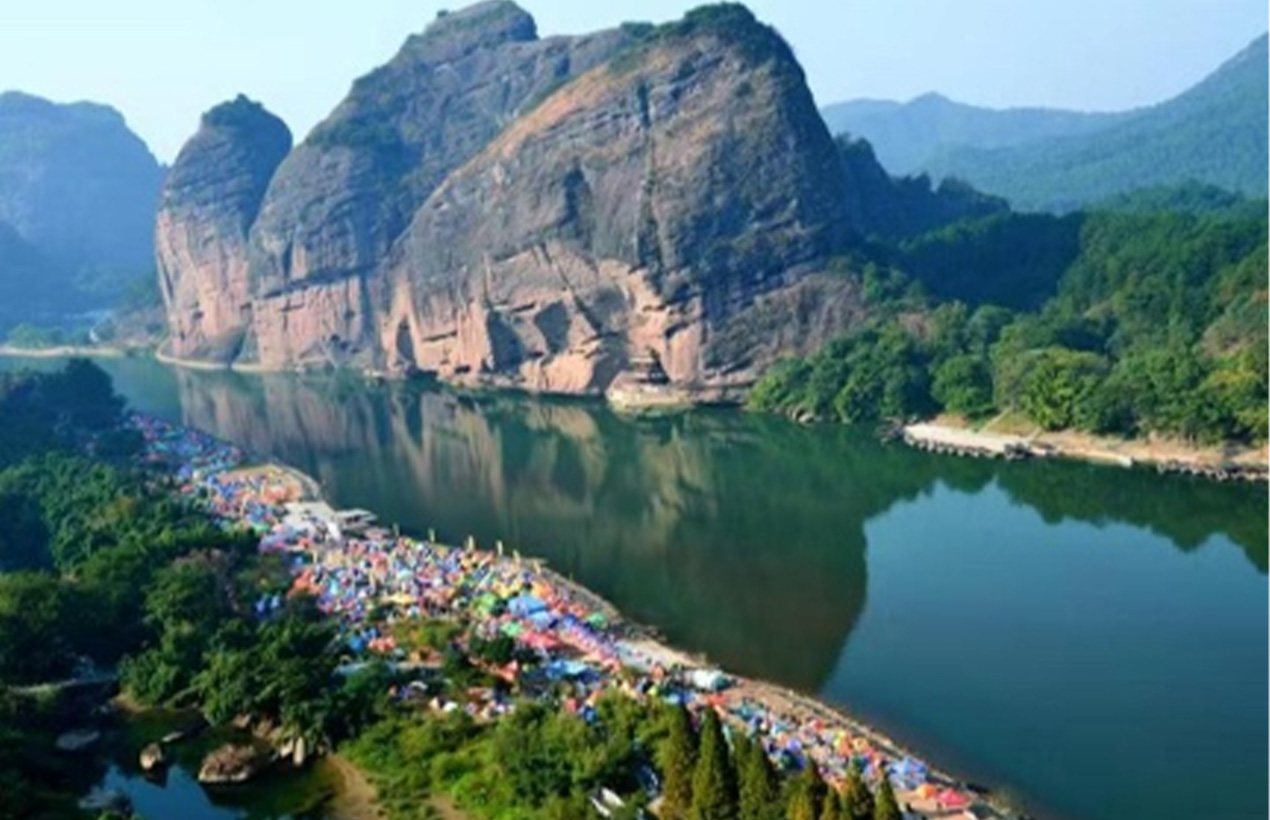 The residential facilities are of the highest quality, as is the superb dining choices for all meals.
GET A QUOTE
Contact us for more information and brochures, and a list of the various STEM and cultural clubs that are offered.
GET A QUOTE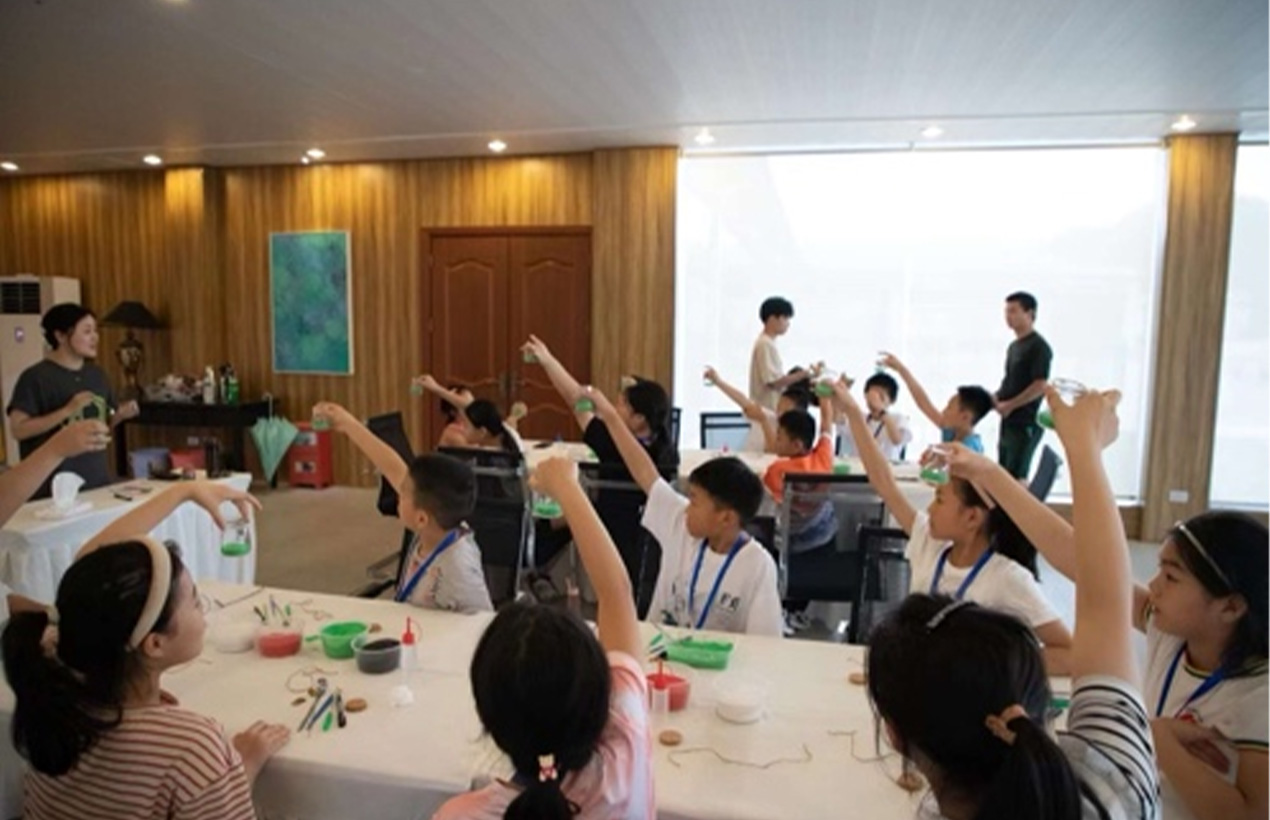 ×
IF YOUR MESSAGE IS NOT ANSWERED IMMEDIATELY WE WILL CALL YOU BACK AS SOON AS POSSIBLE. PLEASE LEAVE YOUR NUMBER