The opportunity
Premiership Experience will partner your organisation with some of the biggest names globally in Football, Performing Arts, Basketball, Tennis, Golf and Rugby amongst others.
GET A QUOTE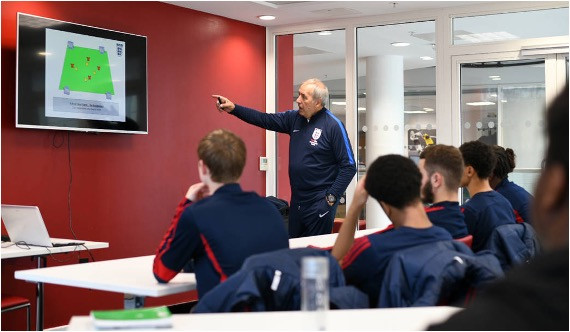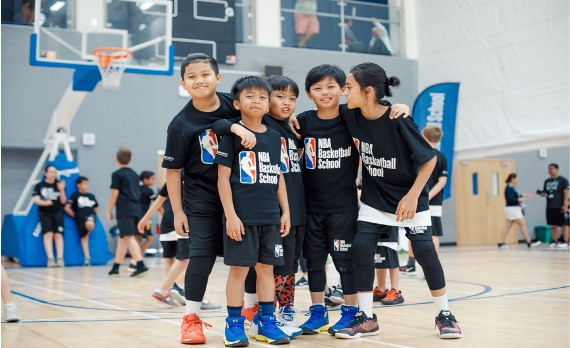 The opportunity
This means we are able to provide Sports and Performing Arts coaches from top brands in the English Premiership, Scottish Premiership and some European Leagues, as well as with NBA basketball. Also, for Dance & Performing Arts with London's Pineapple Dance Studios.
GET A QUOTE
Benefit
This partnership between your organisation and the brand will provide significant opportunities for public relations and commercial publicity to parents and potential parents.
GET A QUOTE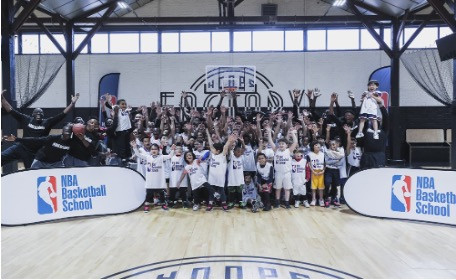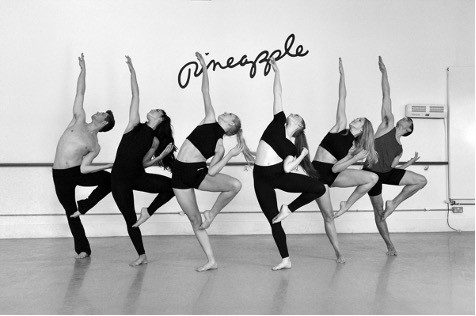 Deliverables
It provides elite learning opportunities and pathways for your students while improving employee morale due to the prestige of a global partnership with these huge and highly regarded brands.
GET A QUOTE
Contact Us
For further details regarding how Premiership Experience can deliver you a global brand partnership for your school, please contact us in the first instance.
GET A QUOTE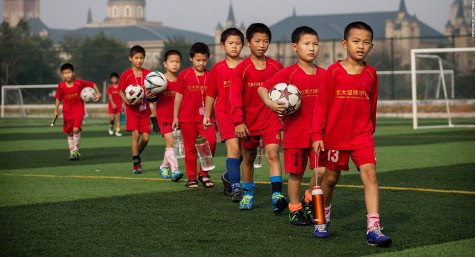 ×
IF YOUR MESSAGE IS NOT ANSWERED IMMEDIATELY WE WILL CALL YOU BACK AS SOON AS POSSIBLE. PLEASE LEAVE YOUR NUMBER