The main cities of Vietnam where the most prominent cultural, educational and historical areas are in the capital in the north, Hanoi, and the larger metropolis in the south, Ho Chi Minh City, also known as Saigon.
GET A QUOTE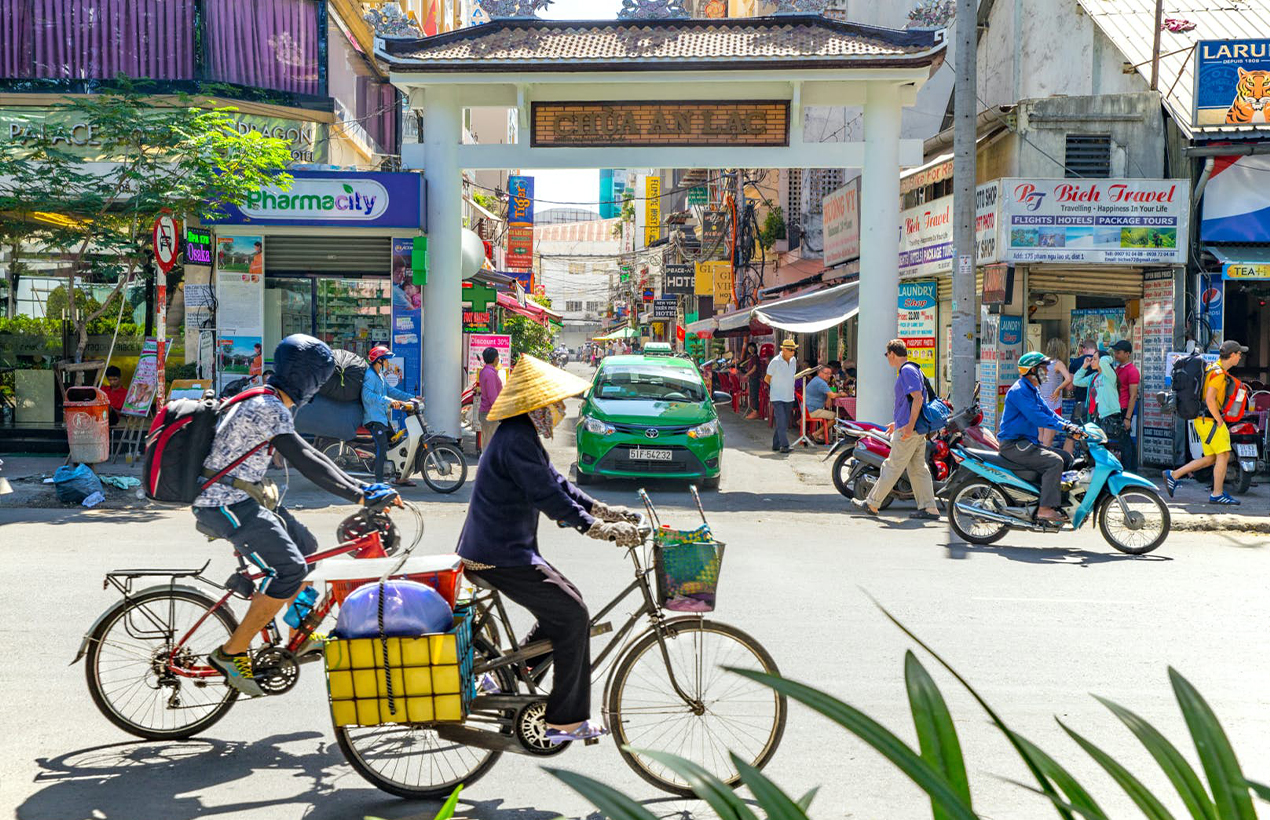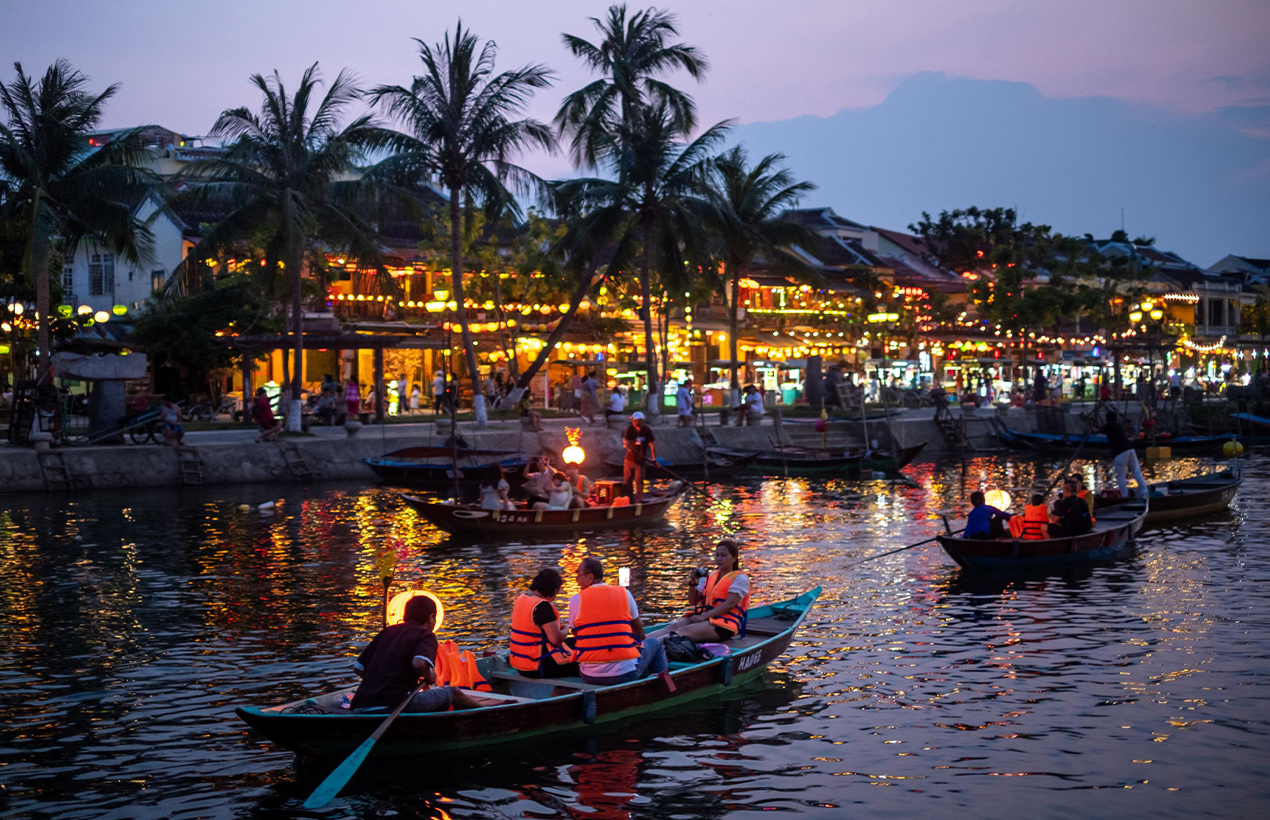 Together these cities and the area between them make up the stunning narrative of the country and its history, from their French colonial past (where the architecture and local culture is strongly demonstrated still) through the period of the internal movement which culminated in the country's northern backed Communists overthrowing the USA supported south.
GET A QUOTE
From Saigon's bustling Chinatown district to visiting the famous Cu Chi Tunnels, an incredible underground tunnel network constructed by Vietnamese resistance fighters (Viet Cong) during their struggle for independence, plus a multitude of markets and coastal areas, there is much to see beyond the city by travelling to the many beautiful beaches including the Mekong delta area which offer boat trips and excursions to fit all interests.
GET A QUOTE