Japan offers wonderful cultural and historical opportunities that span many centuries. It is a country that has fascinated travellers for years with its beauty, traditions, and polite society.
GET A QUOTE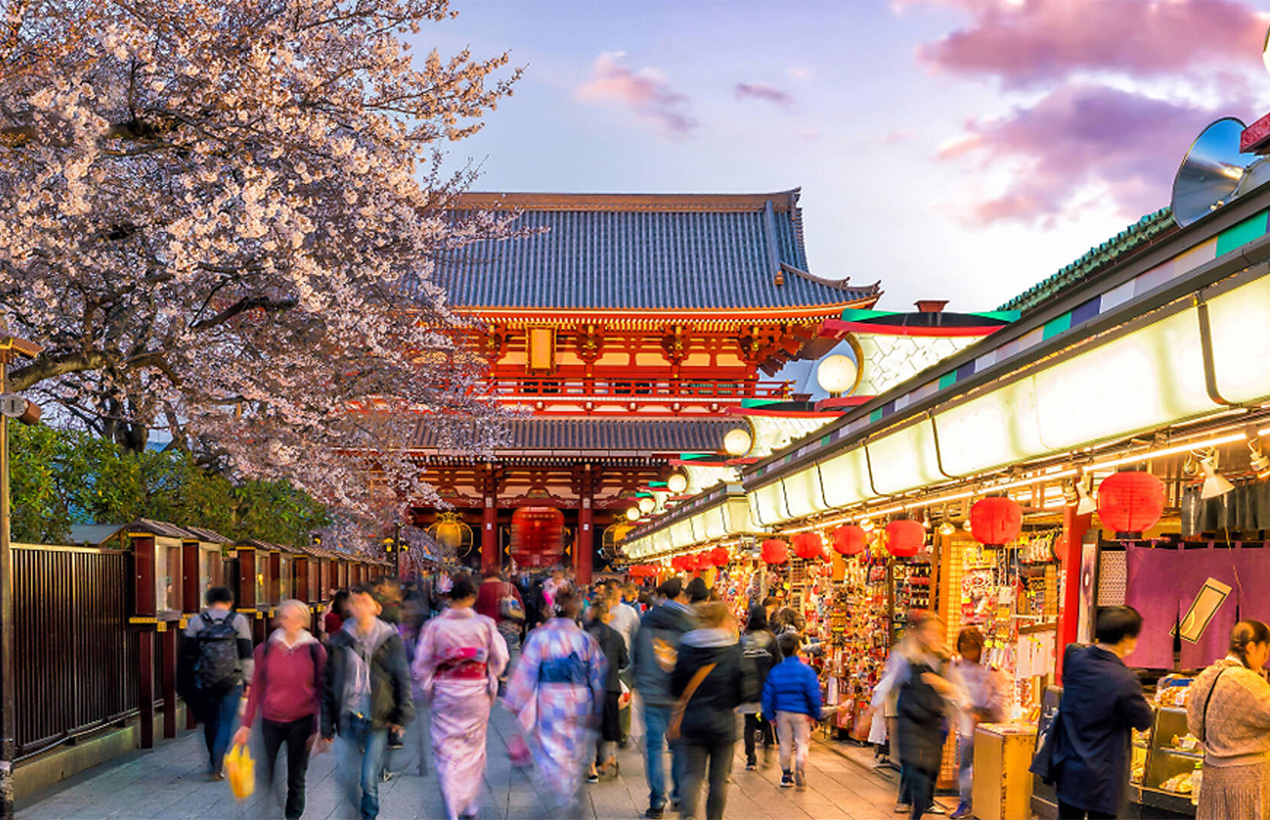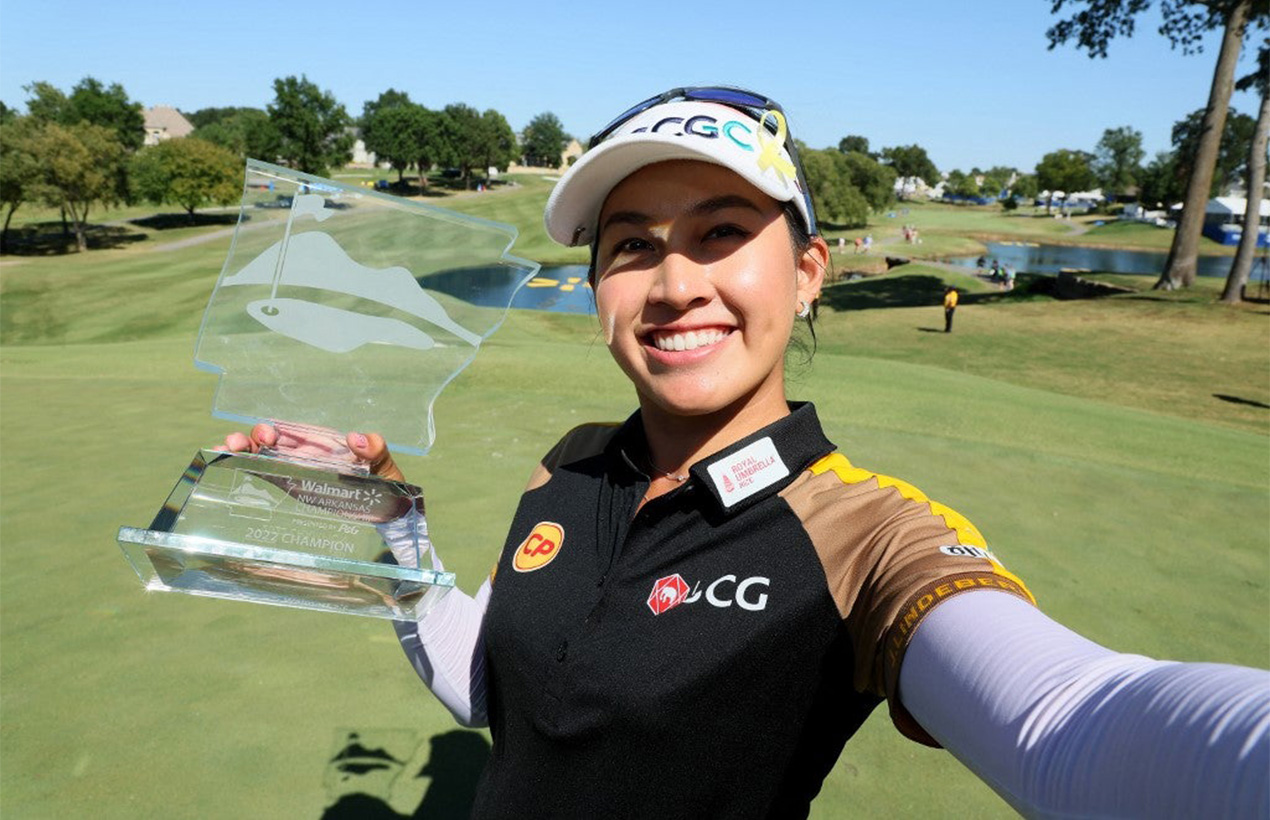 From skiing options in several areas of the country that can fit with all budgets, to golf trips at superb courses, the sports options around Japan are also numerous.
GET A QUOTE
With visits to many amazing locations and of course, the stunning city of Tokyo to be explored, Japan offers year-round entertainment and exploration.
GET A QUOTE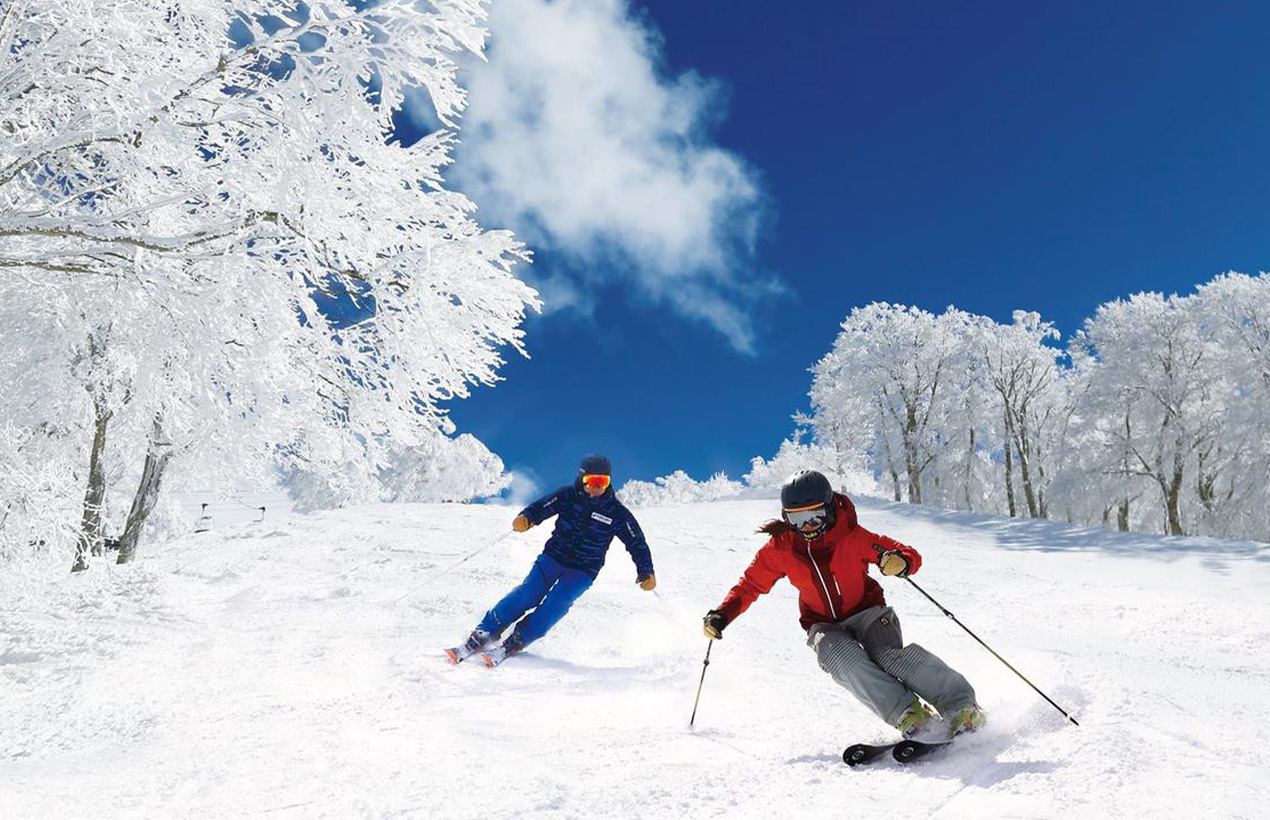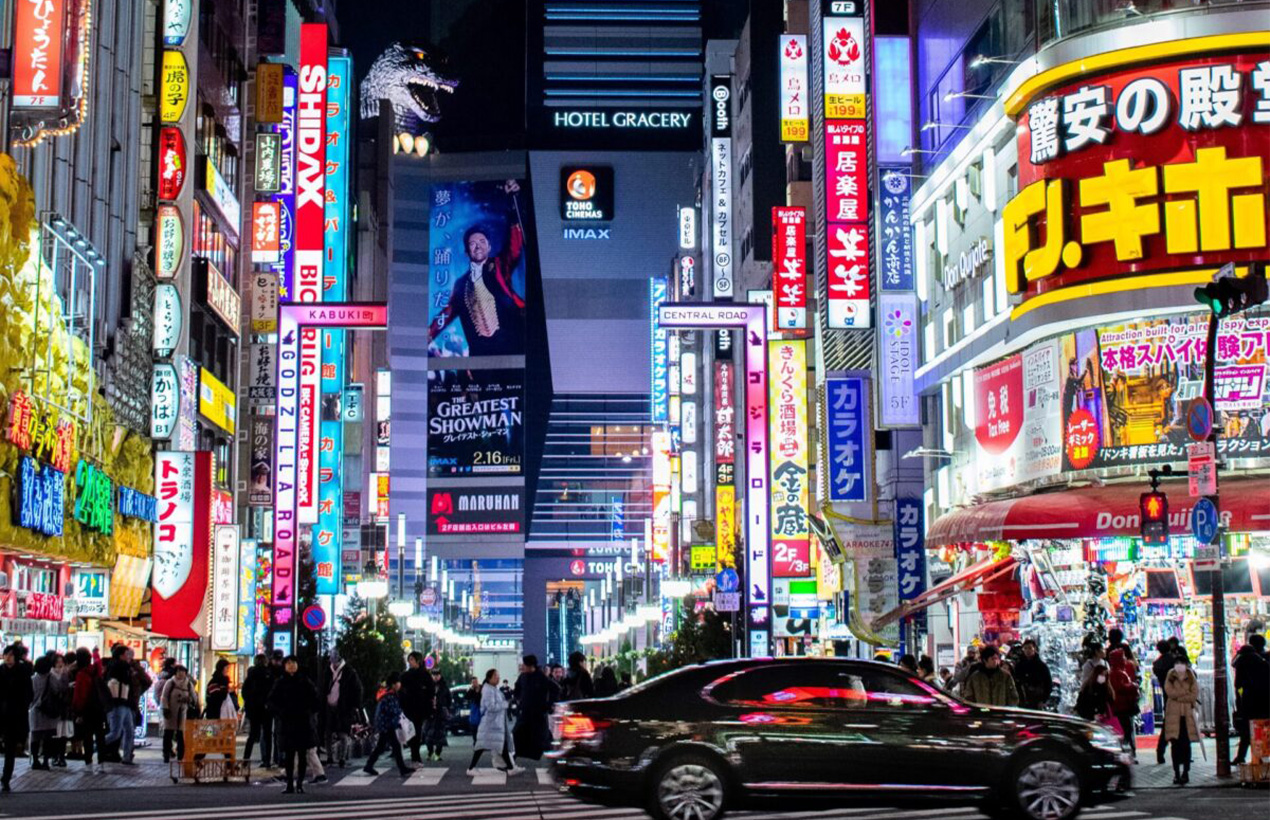 Their football and rugby scenes are very successful and justifiably famous, and have many other sports catered for with a high degree of quality, both in coaching methods and at superb facilities.
GET A QUOTE