The large island that is Singapore offers a great many options for groups to spend several days, where learning, adventure and exploration would be high on the list for students.
GET A QUOTE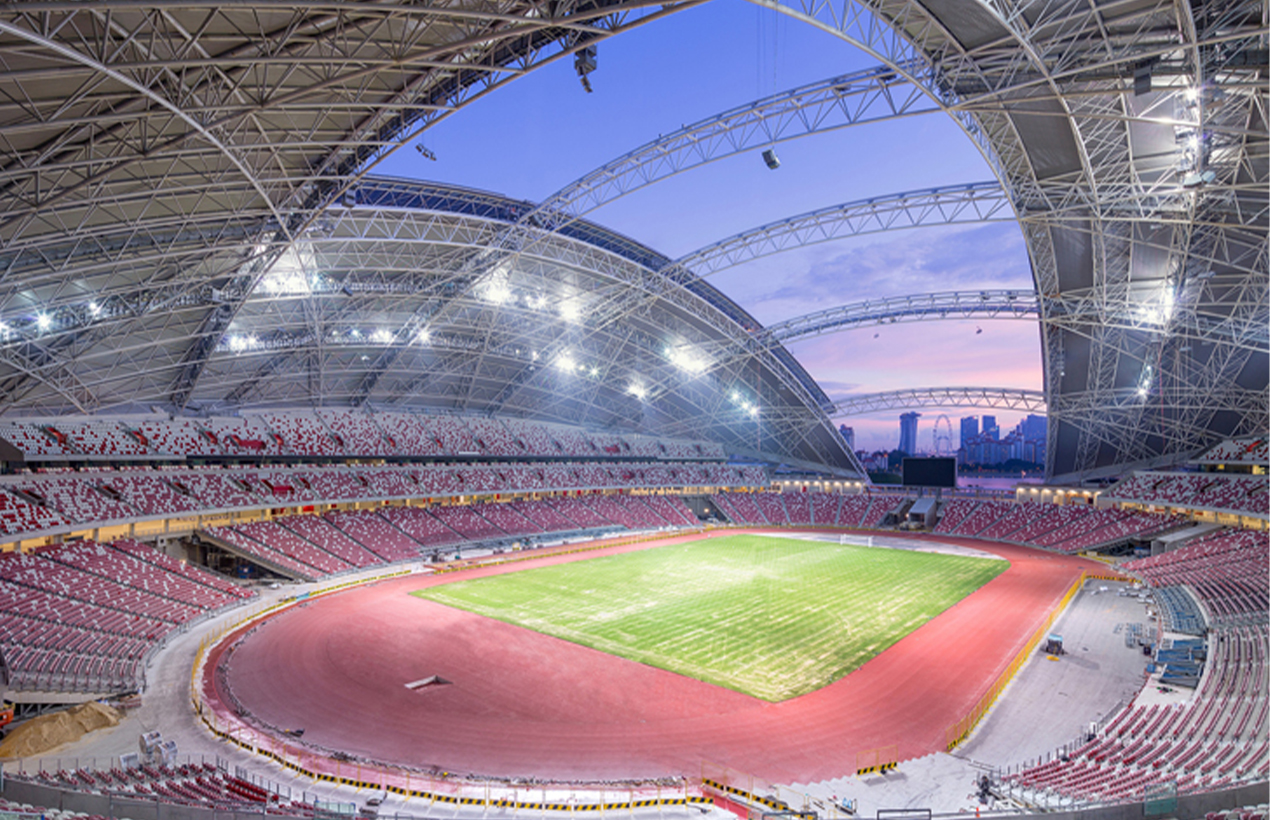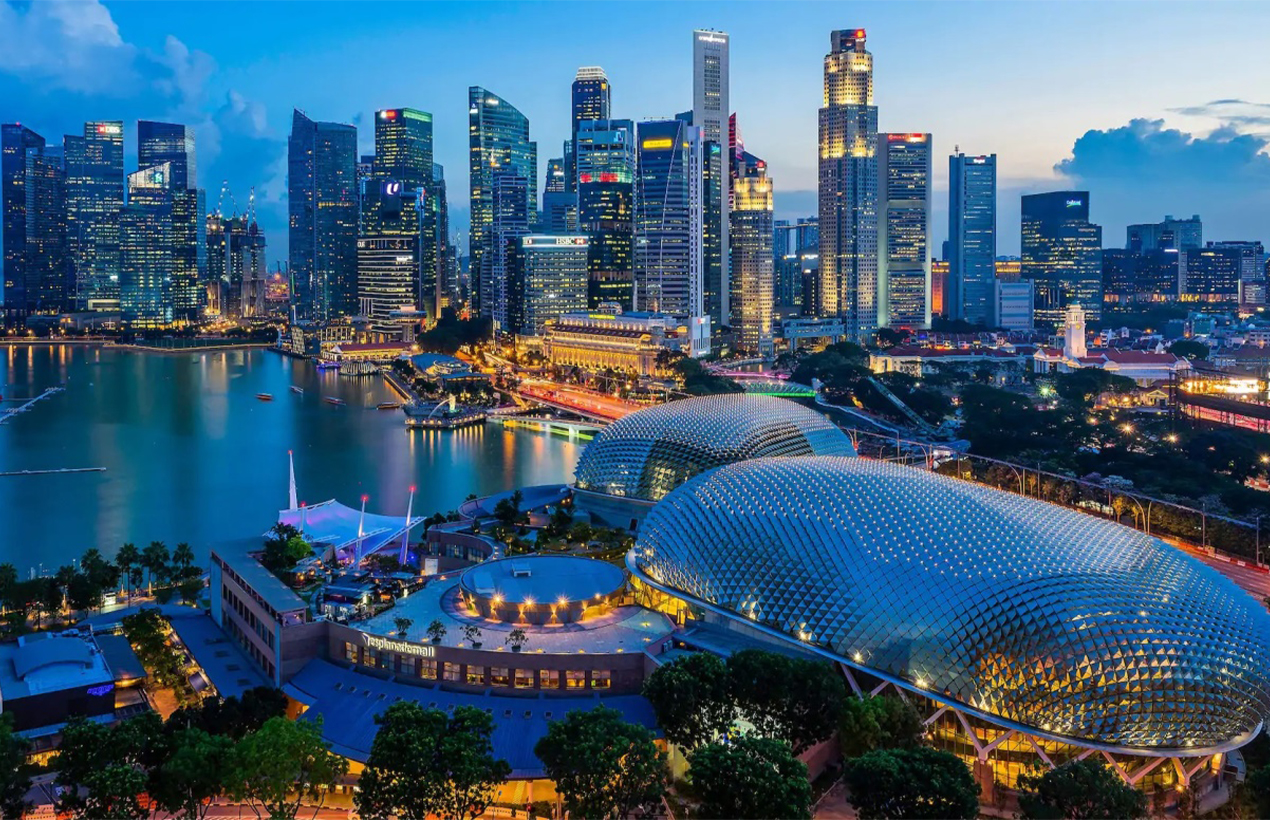 The Gardens by the Bay Nature Park is a magnificent scenic spread of paradise, while the Marina Bay Sands Resort is full of attractions and fronted by the incredible triple tower hotel complex and its Skypark Observation Deck. Universal Studios Singapore, the city Zoo, Night Safaris and the Cloud Forest Dome are other exciting options in a city that offers non-stop fun and experiences.
GET A QUOTE
Singapore's culture and history, along with being able to get a feel for 'a business experience' in the city are all part of many things that we can arrange for your group.
GET A QUOTE