EXCLUSIVE EDUCATION AND SPORTS EVENTS & TOURS
As one of the leading education and sports tour operators, our passion lies in delivering experiences which will provide lifelong memories for all young people who travel with us.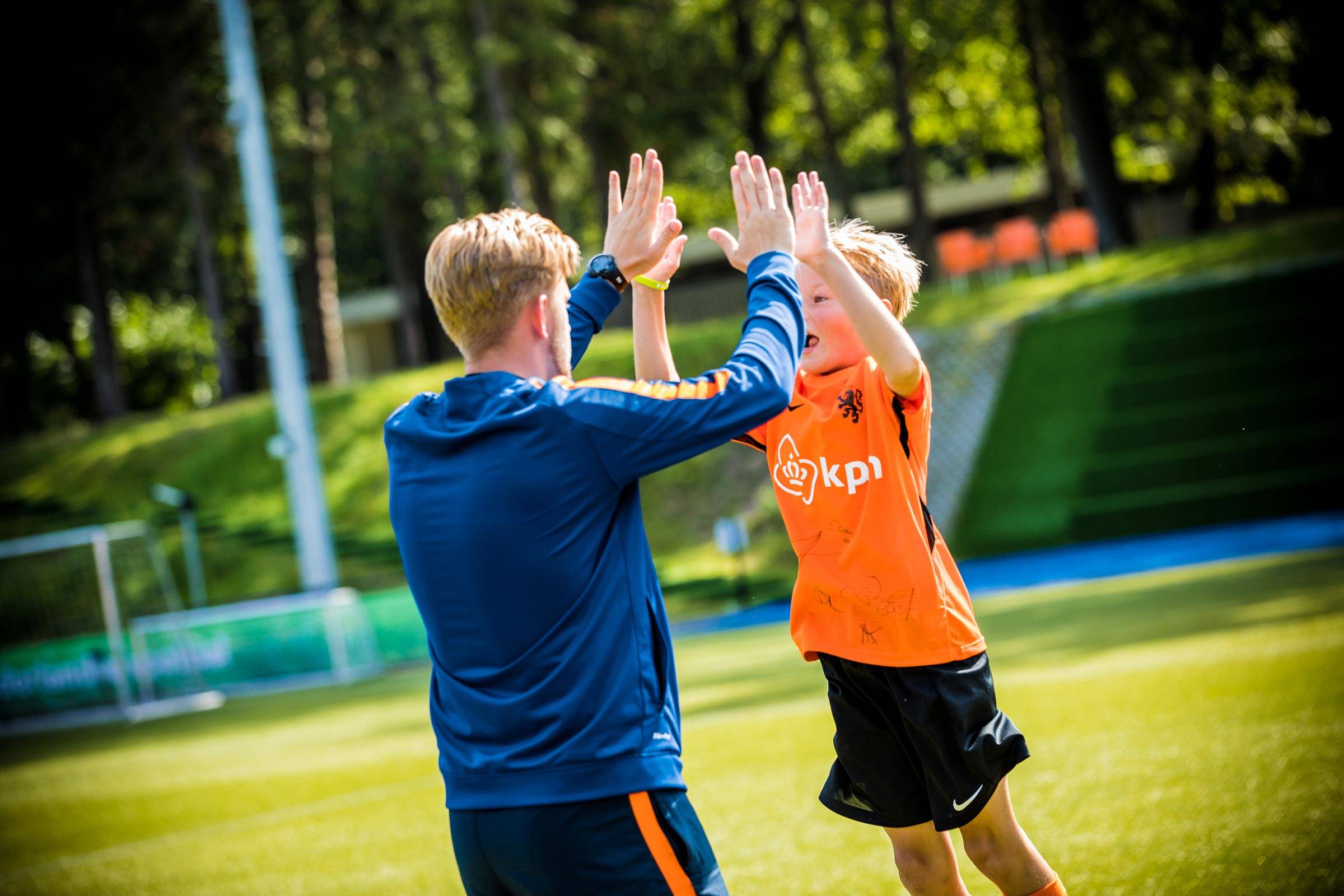 Testimonials
......
Premiership Experience are the best company we have ever used for a school trip. They are attentive, well organised and very professional. The quotes are always exceptional value for money. Pupils in my school are constantly knocking on my door asking when the next trip is…I think that speaks for itself!
David MacDonald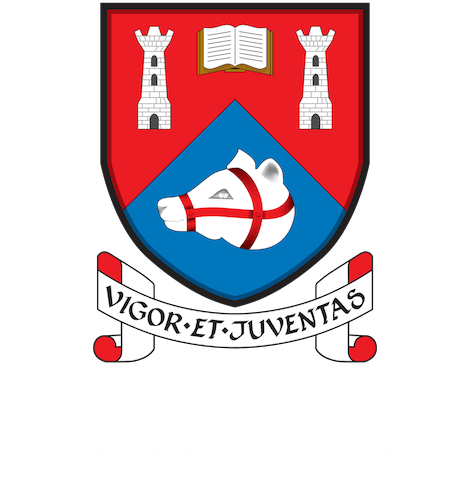 Testimonials
......
We have been using Premiership Experience for several years now and will continue to do so as the outstanding service and experiences our players get is simply fantastic!
I would highly recommend Premiership Experience to anyone looking to organise an unforgettable experience for a group of young people.
Charles Samushonga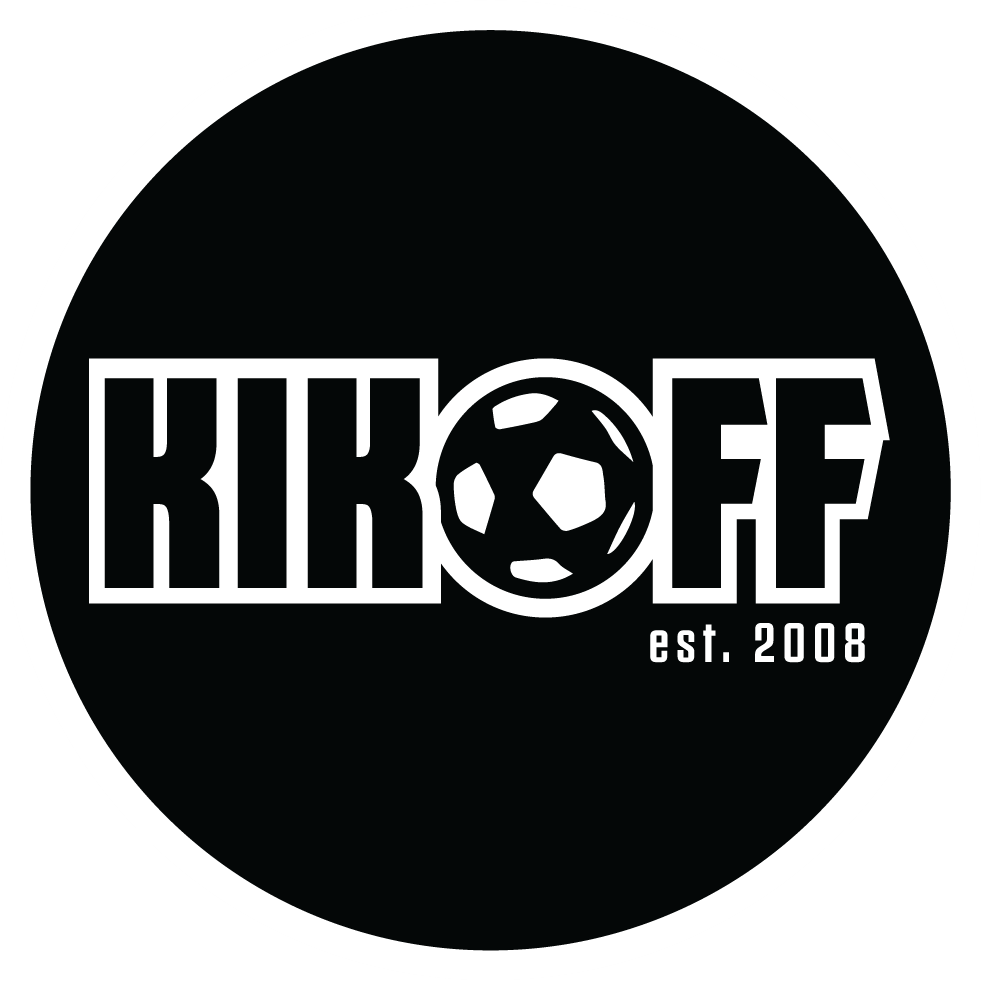 Testimonials
......
An amazing adventure staying at a quality hotel at all times, coaching at the world's elite clubs, cultural and educational elements and a lot of fun events thrown in too.
We envisage the school offering many more of such excursions to Europe with Premiership Experience.
William Zhang