SHANGHAI'S TOP SCHOOLS START HORSEMANSHIP ACADEMY PROGRAMMES WITH 'ROYAL BLUE' – PREM-EX'S EQUESTRIAN DIVISION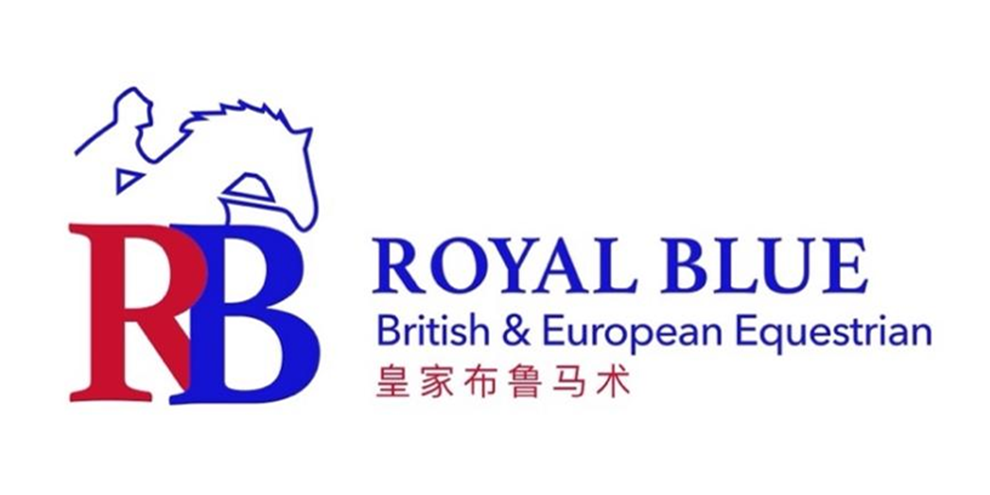 Several schools across Shanghai now embrace having students learn to ride, but now Royal Blue, Premiership Experience's new Equestrian division led by former British international rider and trainer Brian Mclean, has gone further than this.
They have developed an 'all-round' equestrian learning programme for students, which is learning to ride horses but also have classroom teaching on theory and equine knowledge, along with all-round stable management and care ability.
Major schools such as Wellington College and Dulwich College's Dehong Bilingual School have signed up for 'After School Academies', where students get taught the British and European methods and skills for riding and looking after horses, how to handle and care for them, the equipment used and also basic veterinary understanding.
Each week, hugely enthusiastic students come to the school's local equestrian centre partner of Royal Blue to take their sessions.